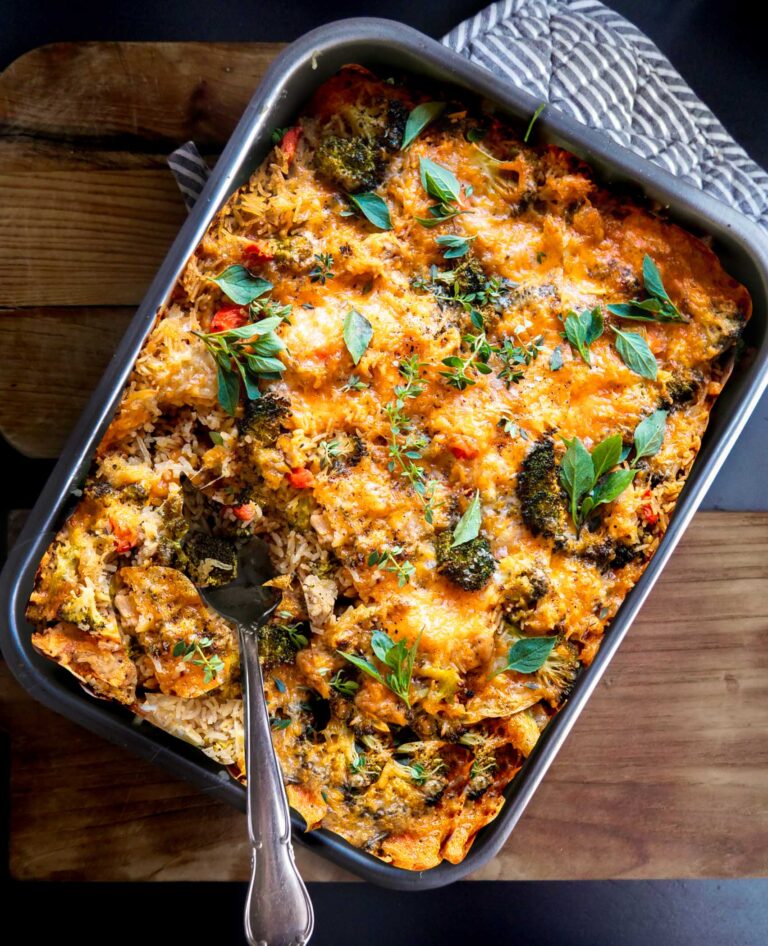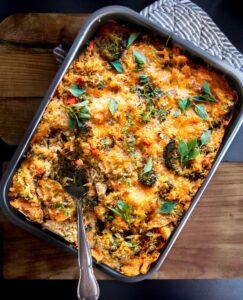 First time making this easy and simple recipe: Oven baked rice with seasonal vegetables. I'm so surprised how this turned out! It's almost like a broccoli "cheddar" taste made with rice and placed in a casserole. Covered with some oil, salt, pepper and fresh herbs. In all seriousness, this really is …
Hi, I'm Michala. I work as a photographer - and cook easy vegan recipes. Healthy and simple food with whole grains, good fats, fruit and vegetables │Look portfolio here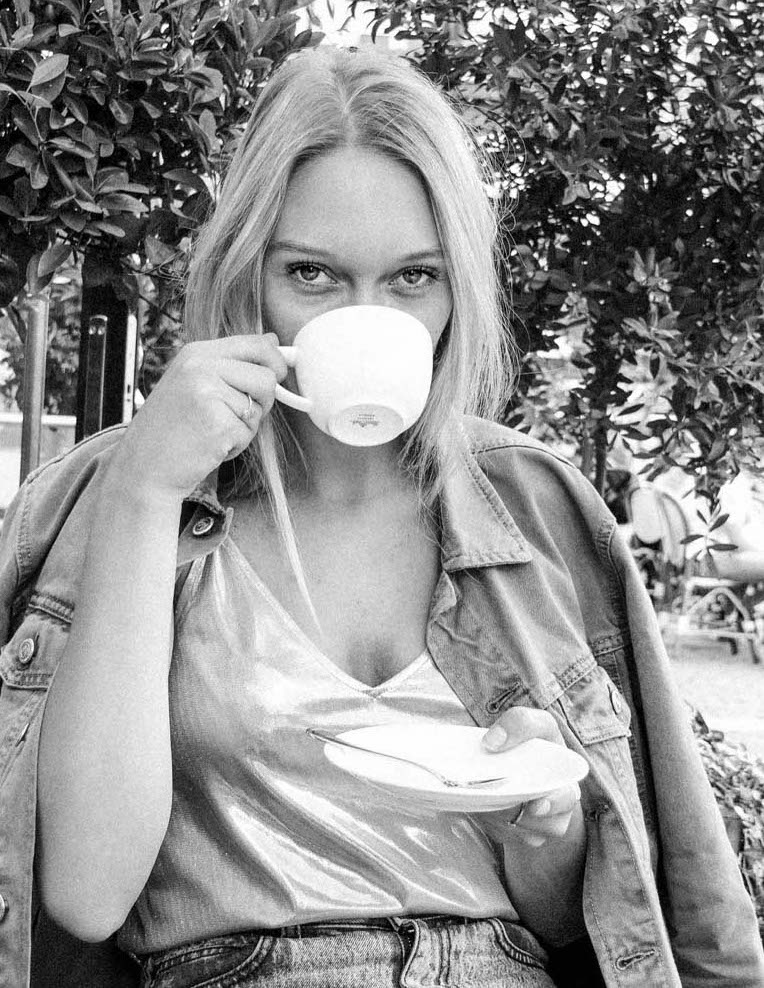 Most popular & easy vegan recipes.
Healthy vegan and vegetarian meals.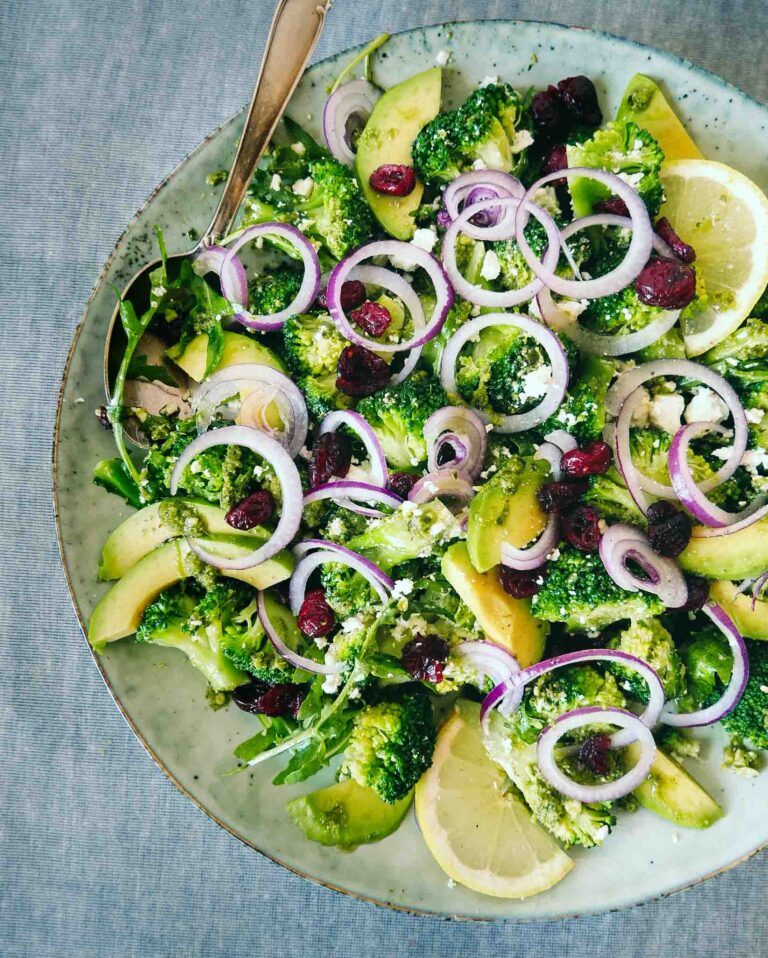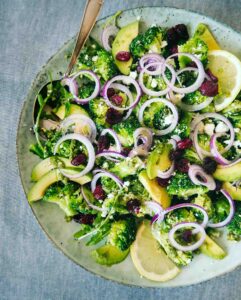 Easy broccoli salad with green pesto, feta cheese, rucola salad and thin slices of red onions. Made with some of the most juicy and tasty cranberries from Earth Control. It was only just some weeks ago I talked about my love for winter color. So I just had to share with you this amazing and colorful salad! I love it's deliciousness, but I think I …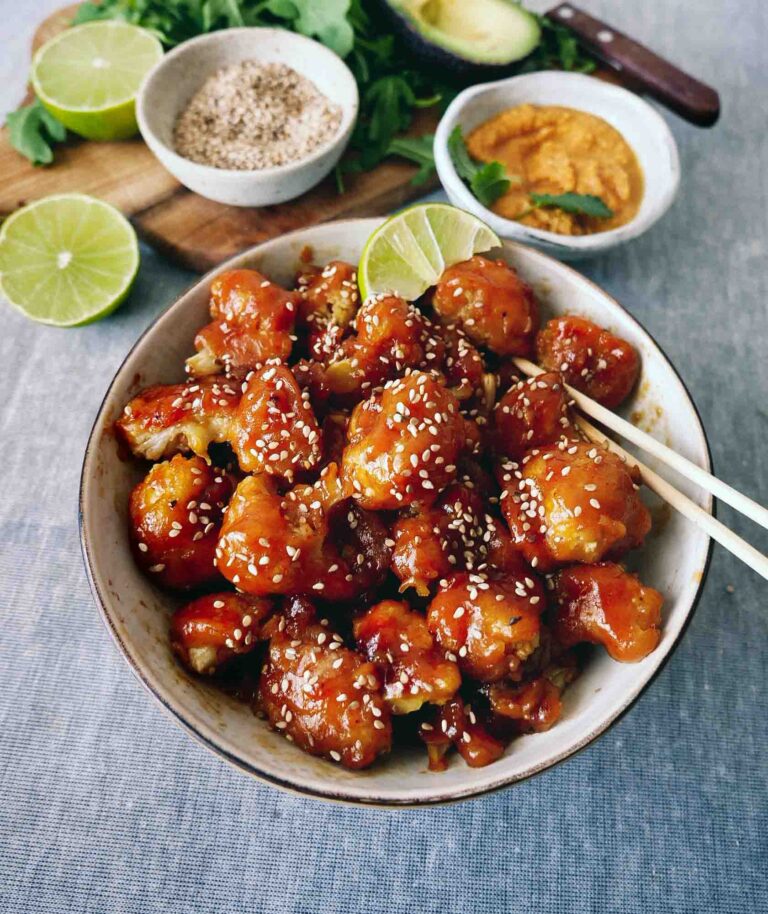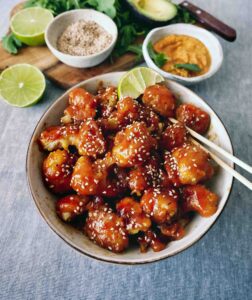 In this Cauliflower Hot Wings recipe, the cauliflower florets are made with a batter of buckwheat flour and covered in a tasty soy sauce/ glaze – and sprinkled with sesame seeds. For all you cauliflower lovers that already eaten your own weight of cauliflower pizzas, cauliflower salads and Indian dahls. Here is a new one for you to try. And gluten-free too. When I made this buffalo cauliflower …
Welcome to a vegan and vegetarian food blog 👋🏻
My name is Michala, but my friends call me Mica or Micadeli.
I am living in Copenhagen, working as a food photographer and this food blog – full of easy vegan recipes for everyone made with simple ingredients.
I've almost been a vegetarian the last 4 years, but haven't always been good at making recipes. Just as much as I love simmering food for hours in the weekends, I also enjoy easy and quick dinner during the week.
I'm a huge family-lover, I often enjoy the small and good things in life, I'm enormously interested in photography - and have a big collection of cook and travel books.
I love almost every kind of vegetables, and can not live without pasta, sourdough bread and coffee.
» Read more here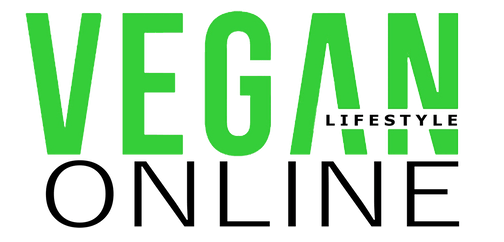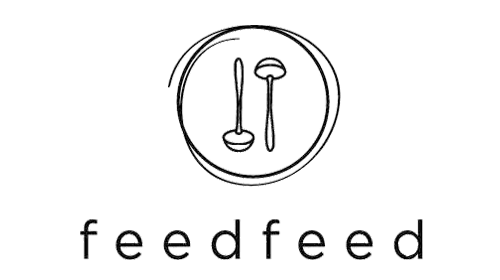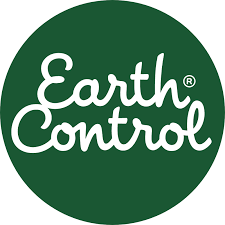 I also share a lot of recipes on Instagram.
Both recipes from this blog but also everyday snaps from the week. Besides easy vegan and vegetarian food, I also make gluten free and healthy sugar free recipes. Get more inspiration and follow me underneath.