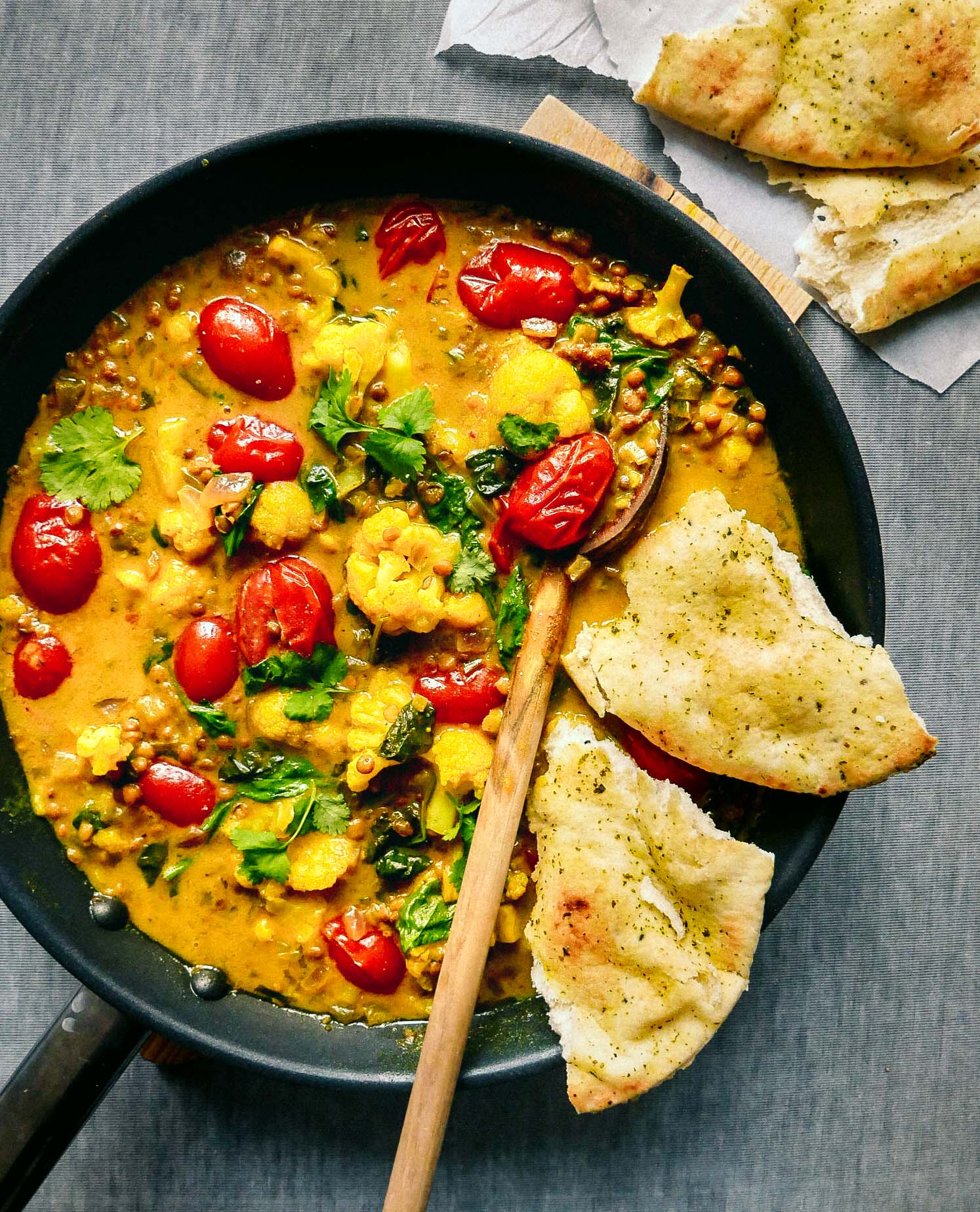 This Vegan Cauliflower Curry is made with small bouquets of cauliflower, lentils, vegetables, coconut milk and strong, spicy curry taste. Topped with beautiful green coriander and served with flatbreads and couscous. One of the best lebanese inspired dishes I could think of! Perfect way to start the week (and january …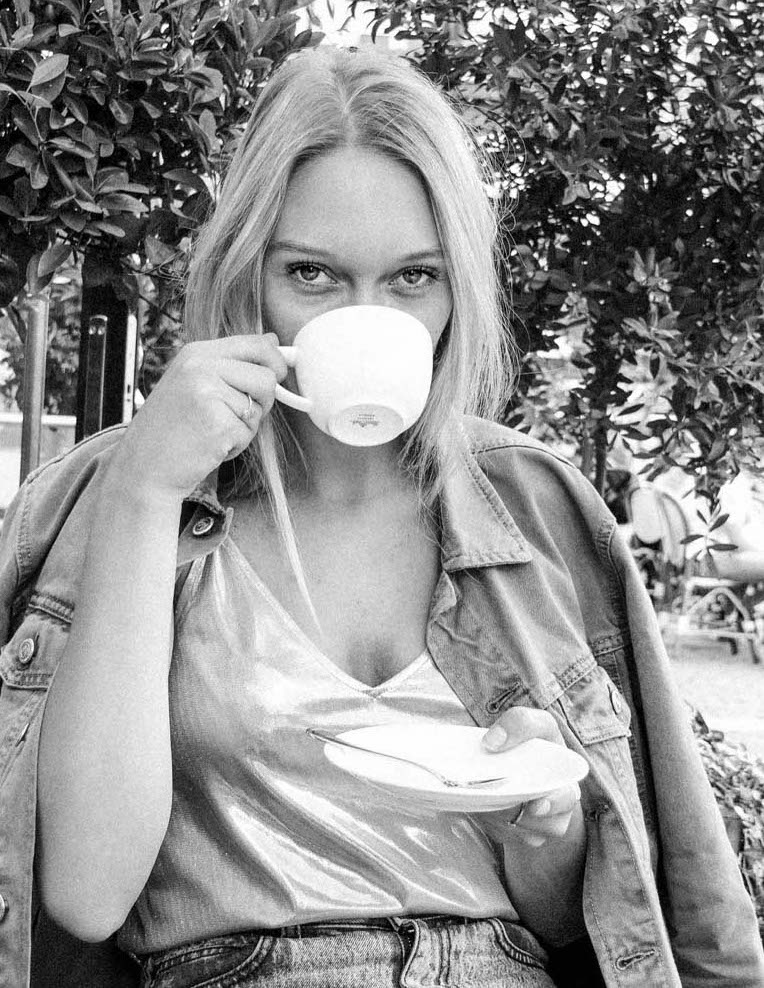 Hi, I'm Michala. I work as a photographer - and cook easy vegan recipes. Healthy and simple food made with good fats, fruit, whole grains and vegetables.
» Read more here
↓ Most popular & easy vegan recipes.
Healthy vegan meals and snacks.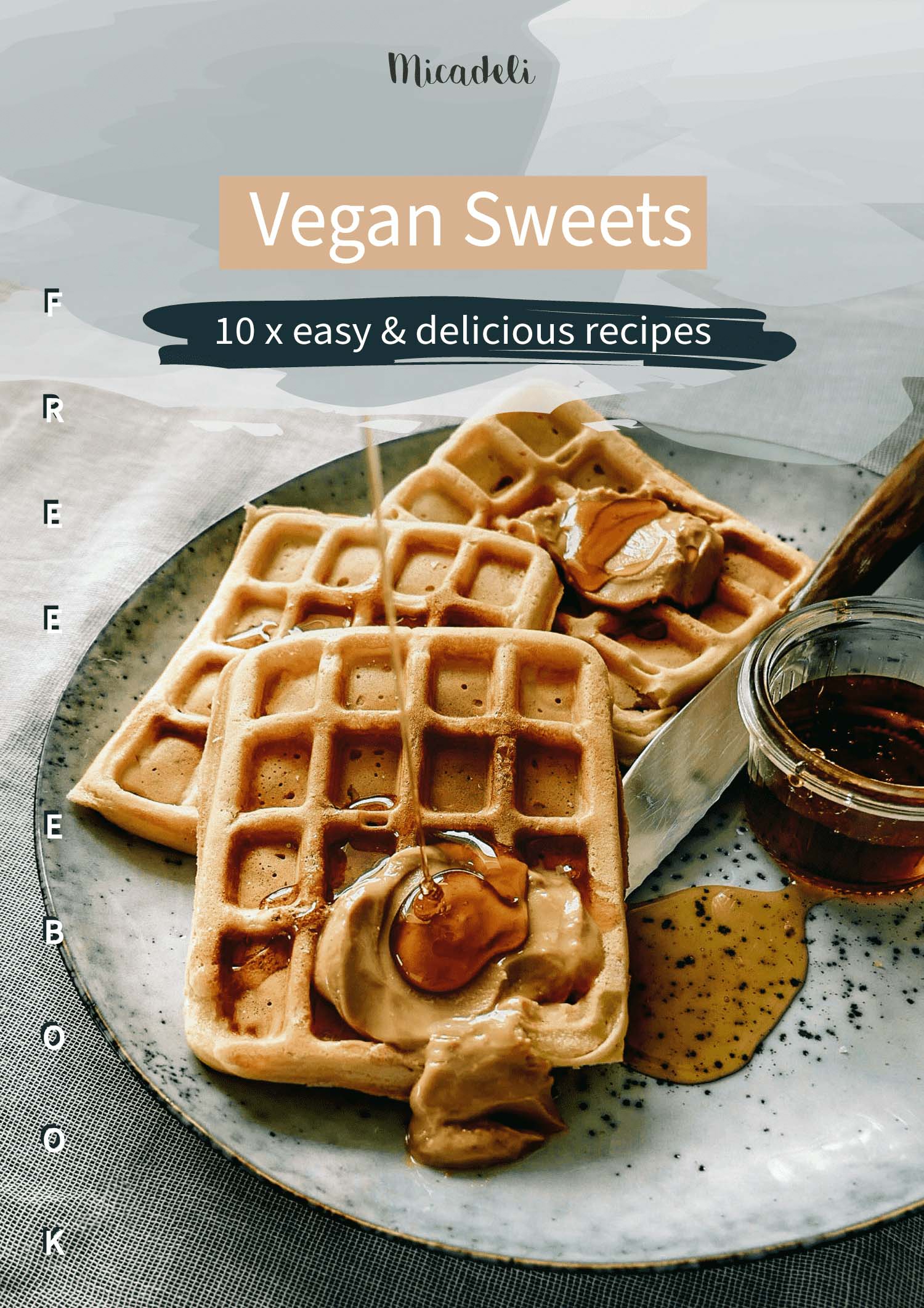 Sign up to my newsletter and get my free e-book with 10 x Sweet Vegan Recipes ↓
Subscribe to my newsletter I'll send you my FREE e-book with simple and delicious vegan recipes. You'll also stay up to date with latest, a lot of recipes and other news by joining my newsletter.
I will respect your privacy and I won't spam you.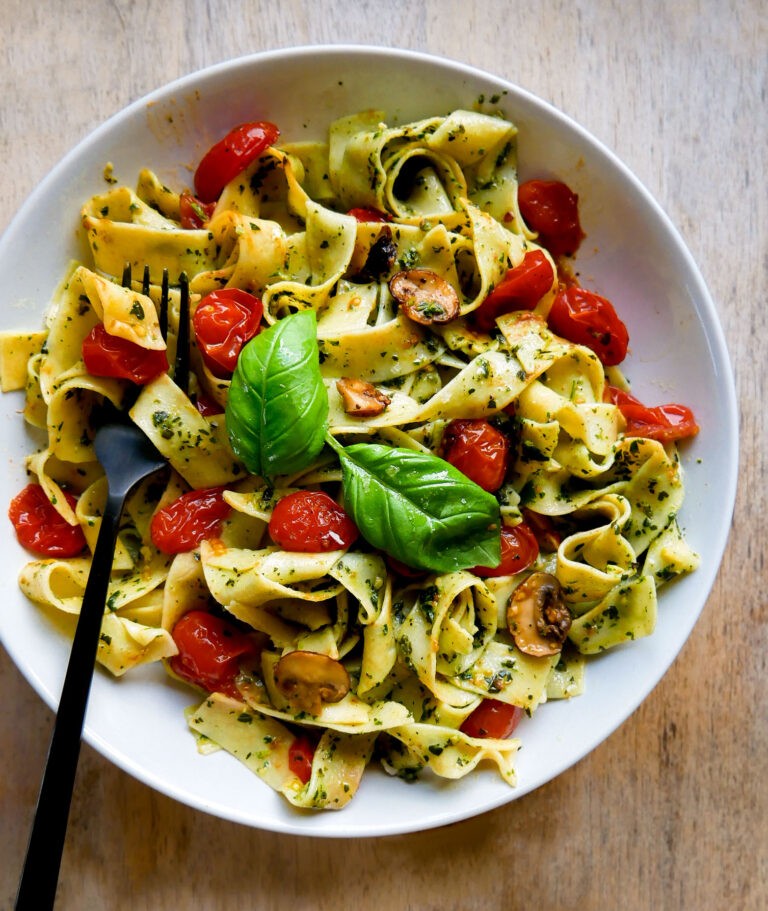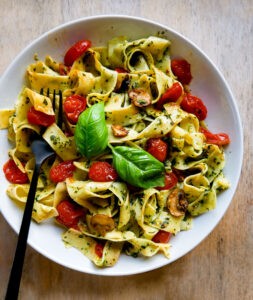 This simple Vegan Pappardelle Pasta with soft tomatoes and mushrooms, tasty green pesto, salt and pepper is the ultimate weekday go-to. You don't have any Pappardelle Pasta? Don't stress, you can use ANY pastas for this dish. Just be aware …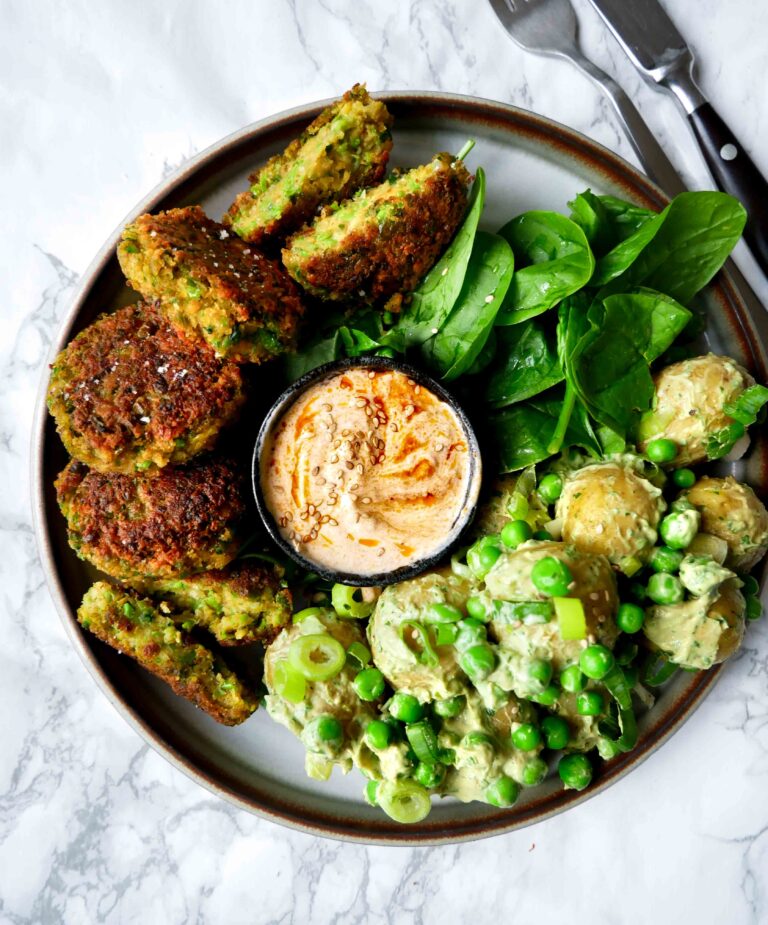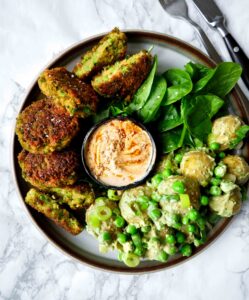 Green and Healthy Vegan Pea Patties! Full of protein and you can add all vegetables you want. Served with a cold potato salad. You've asked for this recipe in such a long time, so here it is! A special pea …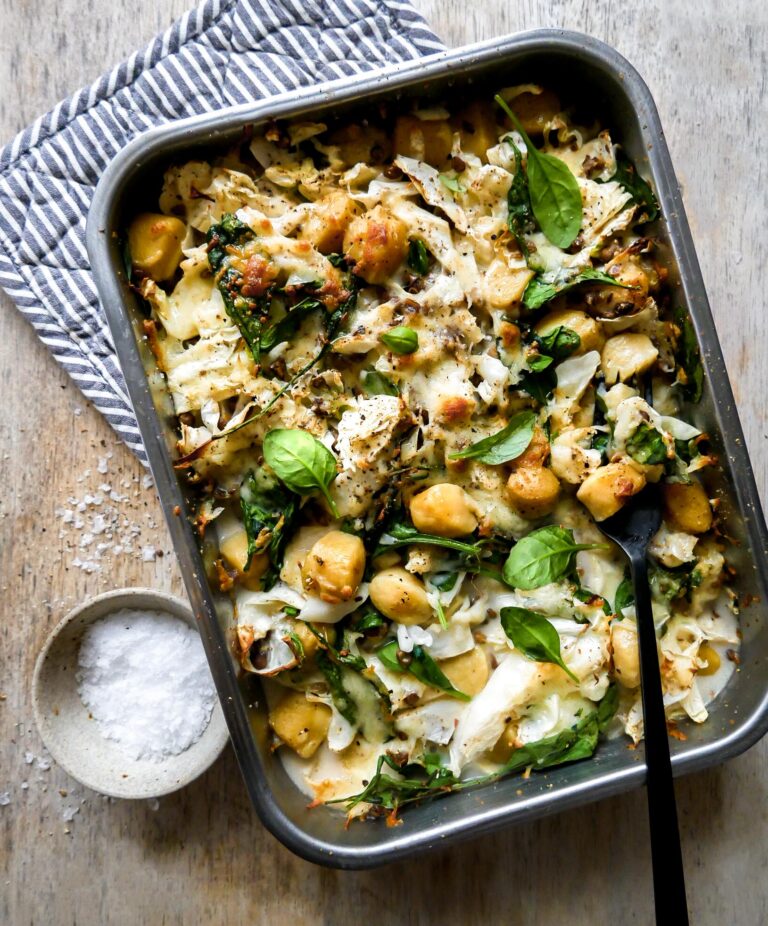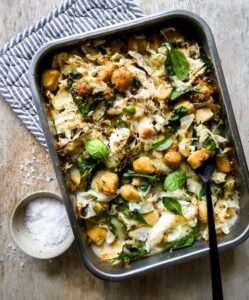 One-Tray Vegan Gnocchi. Started this new year with the easiest and most delicious vegan tray ready in only 30 minutes. Not last time I'm making this, and I'm actually working on more of these easy one-tray and one-pot vegan recipes! …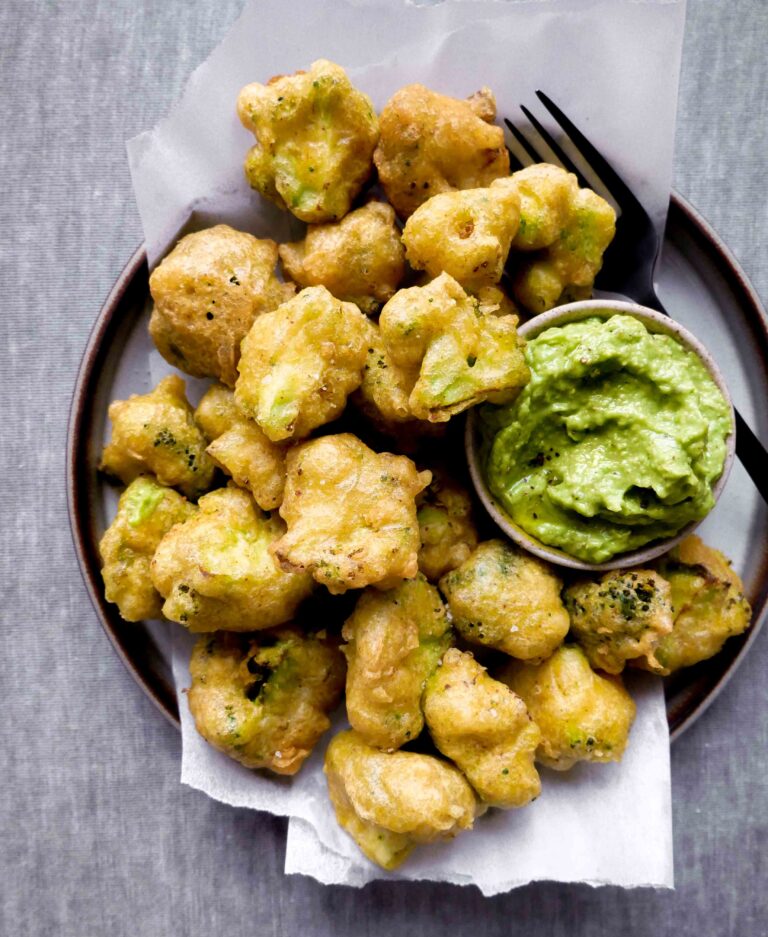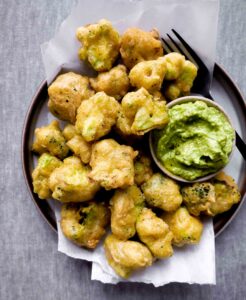 These Vegan Deep Fried Broccoli Wings are such an easy vegan recipe that both kids and adults will love for sure.I think it's one of the best broccoli recipes I've made so far. So crispy and gets a broccoli wings …
Welcome to my food blog 👋🏻
My name is Michala, but my friends call me Mica or Micadeli.
I'm based in Copenhagen, working as a food photographer for magazines and this food blog – full of easy vegan recipes for everyone made with simple ingredients.
I've been eating vegetarian food the last 4 years, but haven't always been good at making recipes. Just as much as I love simmering food for hours in the weekends, I also enjoy easy and quick dinner during the week.
I'm a huge family-lover, I often enjoy the small and good things in life, I'm enormously interested in photography - and have a big collection of cook and travel books.
I love almost every kind of vegetables, and can not live without pasta, sourdough bread and coffee.
» Read more here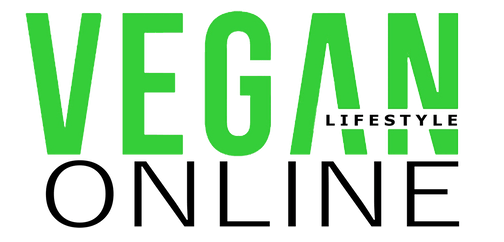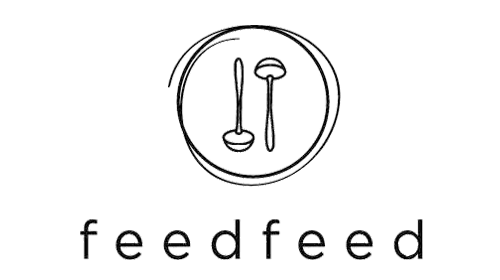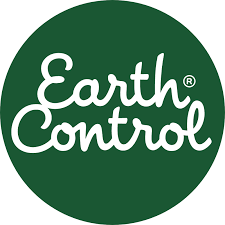 I also share a lot of recipes on Instagram.
Both recipes from this blog but also everyday snaps from the week. Besides easy vegan and vegetarian food, I also make gluten free and healthy sugar free recipes. Get more inspiration and follow me underneath.