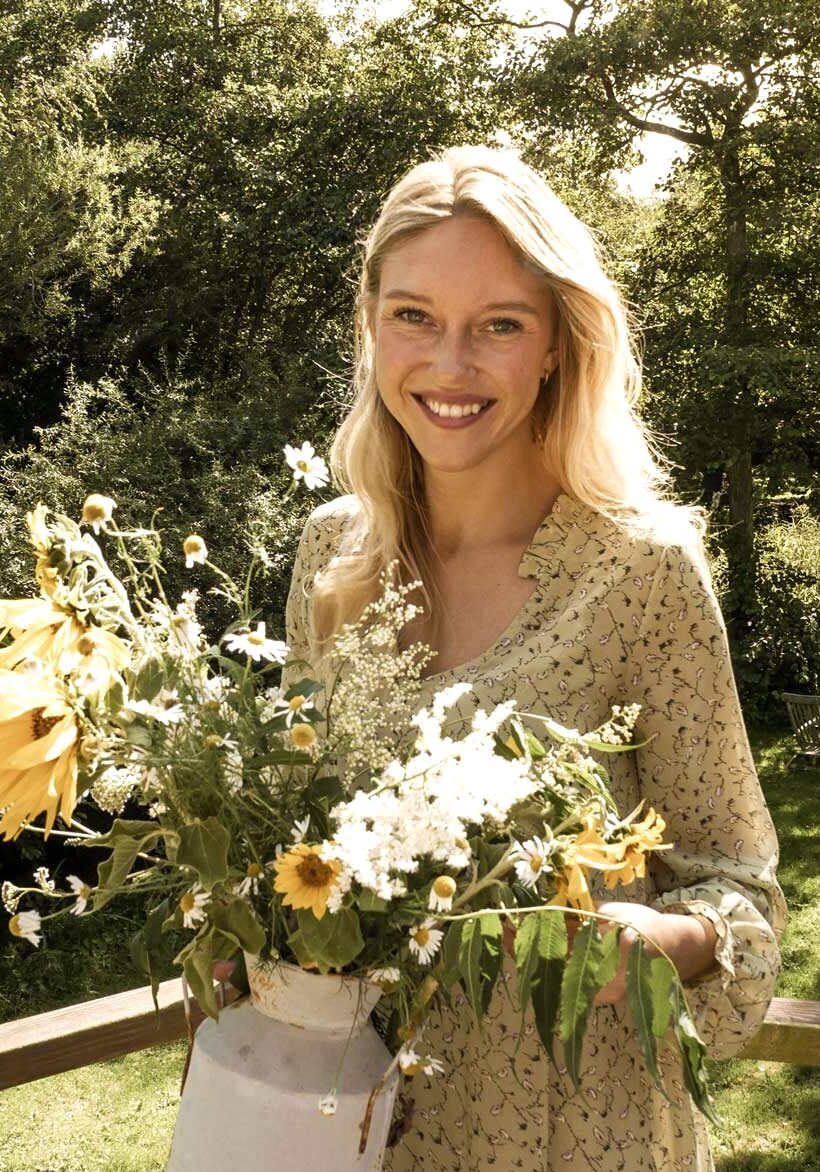 Hello 👋🏻
My name is Michala, but my friends call me Mica or Micadeli.
I'm based in Copenhagen, working as a food photographer and my danish food blog – full of easy green vegan recipes made with simple ingredients.
I'm a huge family-lover, I often enjoy the small and good things in life, I'm enormously interested in photography and have a big collection of cook and travel books.
I love almost every kind of vegetables – and will never live without pasta, sourdough bread and coffee.
» Read more about me here
Fall & winter inspired vegan food.
Plant based and easy recipes! Get some inspiration for dinner, curry, salad, breakfast, bowls and dessert.
Get all my vegan recipes on Instagram ↓
Here you can find all my earlier recipes + all my new recipes! But also everyday snaps from the week. Besides easy vegan and vegetarian food, I also make sweet recipes like cakes and bakery. But you'll also find gluten free and healthy sugar free recipes. Get more inspiration and follow me at the link below!