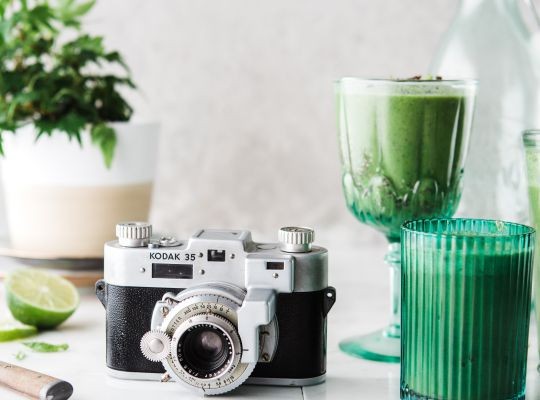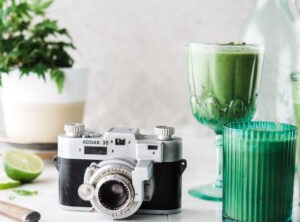 This green smoothie gives a delicious taste and is filled with so many good ingredients. The recipe is from danish High on Life – take a look at their website to find more healthy smoothie inspiration. Spinach was maybe good for Popeye the sailer but is very good for you too. …
Hi, I'm Michala. I work as a photographer - and cook vegan and vegetarian recipes. Healthy and simple food with whole grains, good fats, fruit and vegetabes. »Look portfolio here.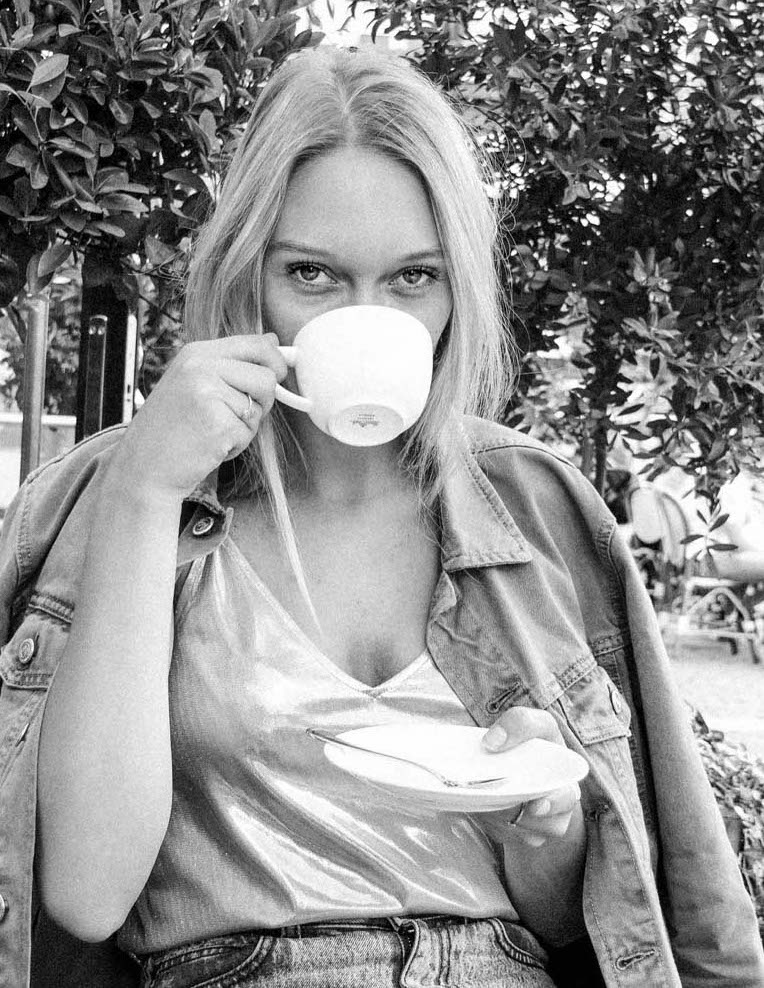 Healthy vegan and vegetarian meals.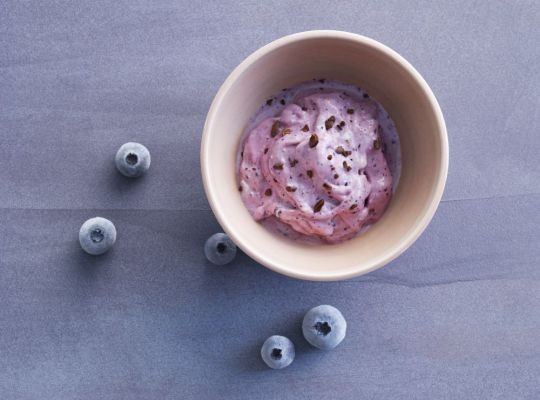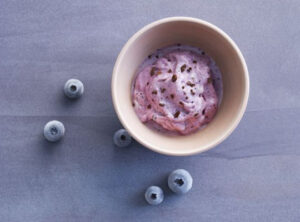 Healthy blueberry ice cream inspiration for your next summer evening or movie snack. This creamy recipe is from danish High on Life – take a look at their website to find more healthy smoothie and ice cream inspiration. The last months full of beach trips and good weather calls for cold ice cream. But you don't need to buy the sugar filled ones from the store with extra …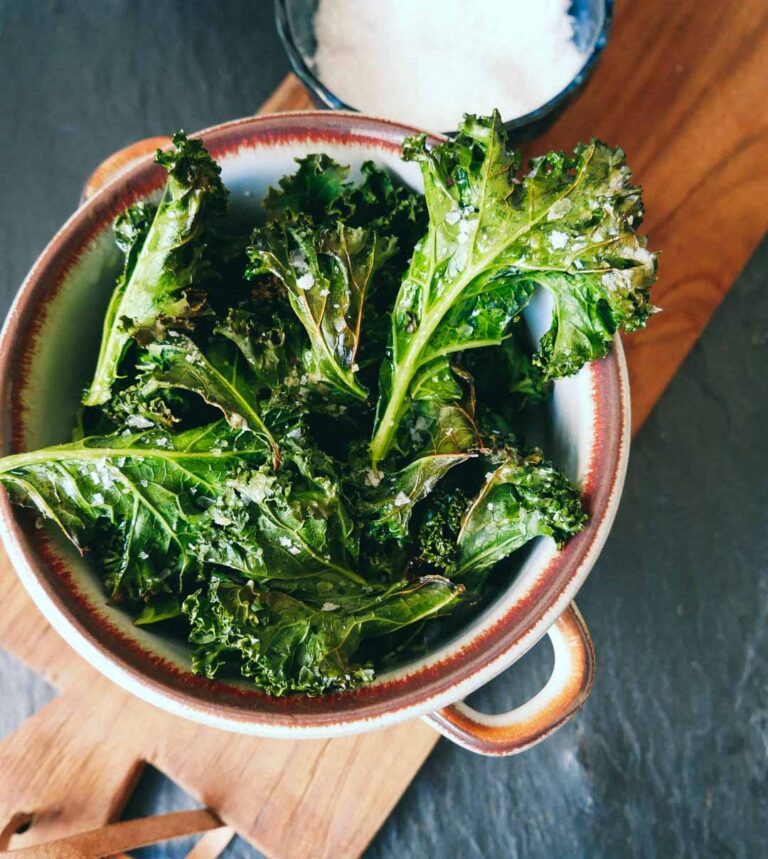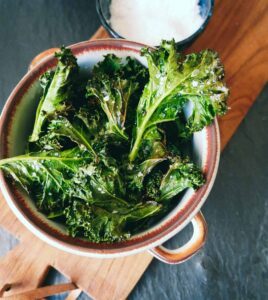 Crispy kale chips with salt is everything you need for your next healthy snack night, as a starter og to eat instead of traditional potato chips. Made with only 3 ingredients – and ready in 15 min. You can buy them cheap in the supermarket or you can make your own in 15 minutes. I will definitely prefer to make you own. You don't need dried …
Welcome to a vegan and vegetarian food blog 👋🏻
I'm Michala, some of my friends call me Mica or Micadeli.
I am living in Copenhagen, but this food blog is actually my home – full of easy vegetarian and vegan recipes made with simple ingredients for everyone.
I've been a vegetarian the last 4 years, but haven't always been good at making recipes. Just as much as I love simmering food for hours in the weekends, I also enjoy easy and quick dinner during the week. I'm a huge family-lover, I often enjoy the small and good things in life, I'm enormously interested in photography - and I collect cook & travel books.
I love almost every kind of vegetables, and can not live without kombucha, sourdough bread and coffee.
» Read more about me
Looking for more inspiration?
I also share a lot of recipes on Instagram, both recipes from this blog, but also everyday snaps from the week. 

Besides vegan and vegetarian food, I also make gluten free and healthy sugar free recipes. Get more inspiration and follow me underneath.