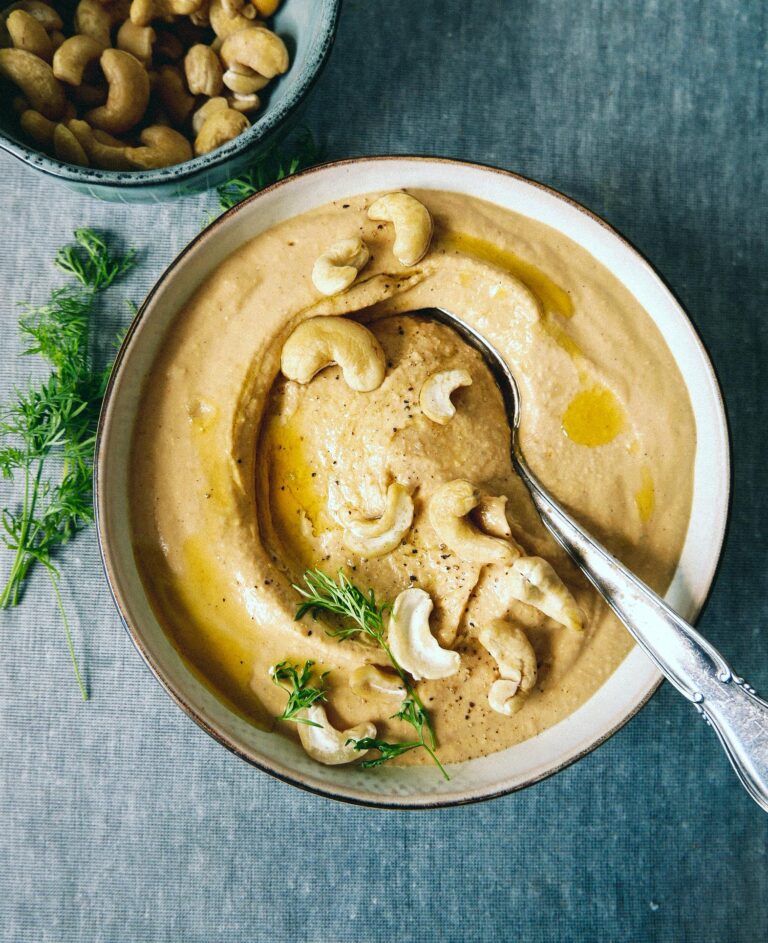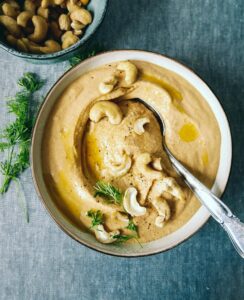 I think hummus is one of my favorite appetizers or snacks to make. It's healthy too and oh so easy. As we all know traditionally Hummus it is made with chickpeas. Which are a legume. So for a healthy/protein/fat packed paleo rendition, I tried giving this delicious Cashew Hummus a …
Hi, I'm Michala. I work as a photographer - and cook easy vegan recipes. Healthy and simple food made with good fats, fruit, whole grains and vegetables │Look portfolio here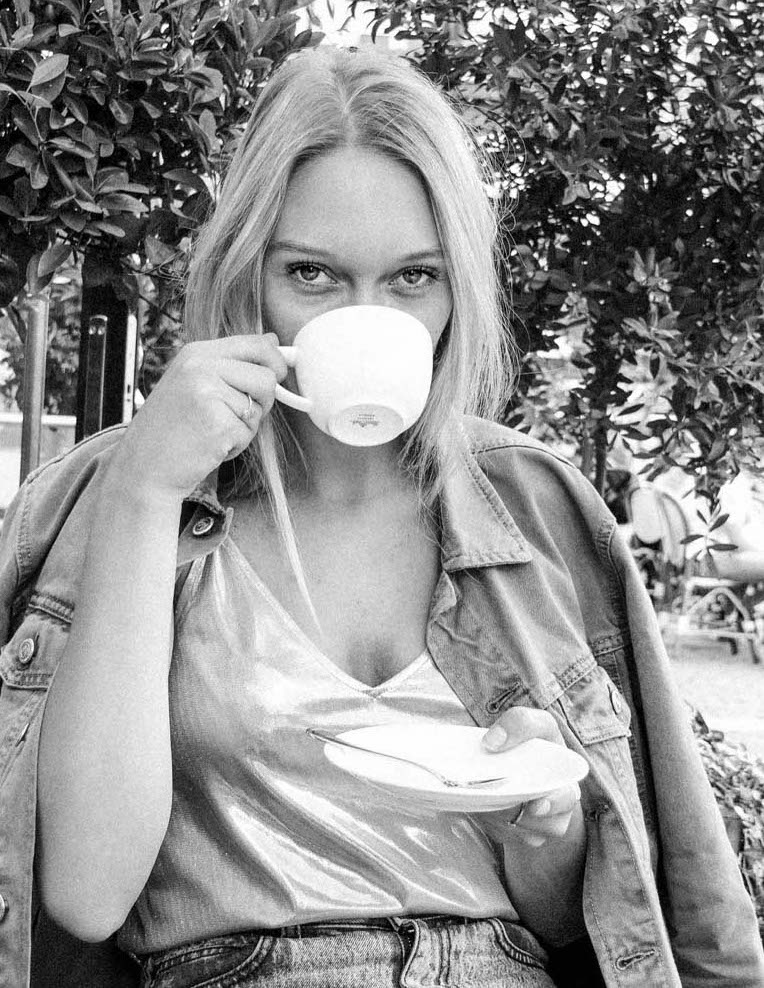 Most popular & easy vegan recipes.
Healthy vegan and vegetarian meals.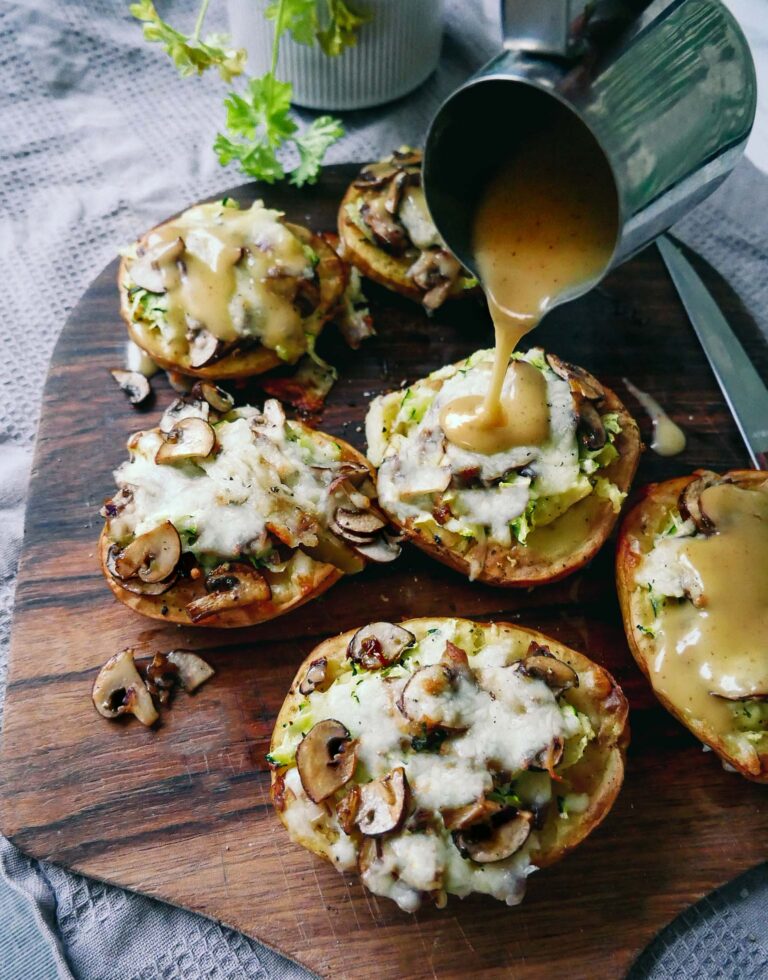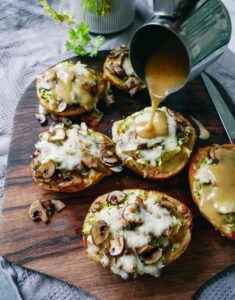 These Oven Baked Potatoes are crispy on the outside – and perfectly fluffy and tender on the inside. All you need is some potatoes, olive oil, sea salt and toppings.  Decorate on top with cheese (I used a vegan version), mushrooms, zucchini or other of your favorite toppings. This brings the traditional baked potatoes to a whole other level. I also added a light tasty …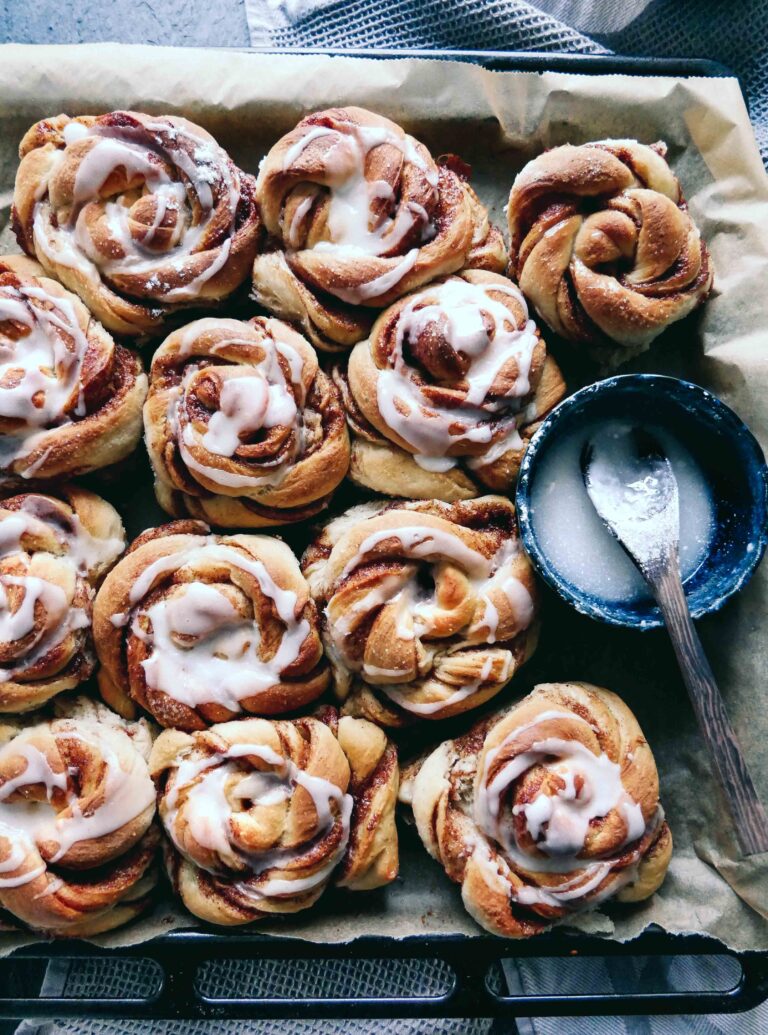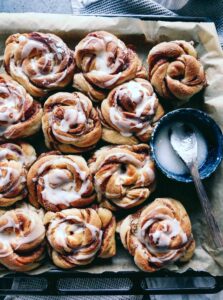 My BEST Vegan Cinnamon Rolls – The ultimate recipe for a fluffy, perfectly sweet, and melt-in-your-mouth result! After practicing this recipe a lot the last 2 years I've made my own dream vegan cinnamon recipe. In the beginning I though the vegan result would never turn out as good as the 'traditional' cinnamon bun recipe. Which is typically not dairy-free and filled with conventional butter, …
Welcome to a vegan and vegetarian food blog 👋🏻
My name is Michala, but my friends call me Mica or Micadeli.
I am living in Copenhagen, working as a food photographer and this food blog – full of easy vegan recipes for everyone made with simple ingredients.
I've almost been a vegetarian the last 4 years, but haven't always been good at making recipes. Just as much as I love simmering food for hours in the weekends, I also enjoy easy and quick dinner during the week.
I'm a huge family-lover, I often enjoy the small and good things in life, I'm enormously interested in photography - and have a big collection of cook and travel books.
I love almost every kind of vegetables, and can not live without pasta, sourdough bread and coffee.
» Read more here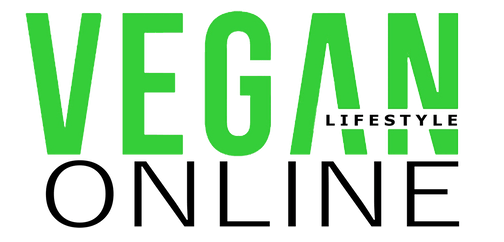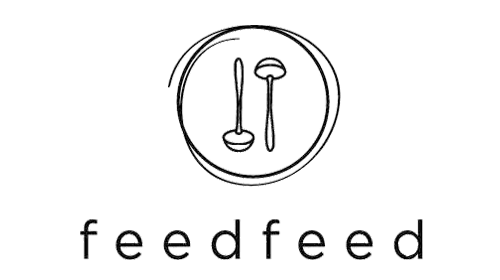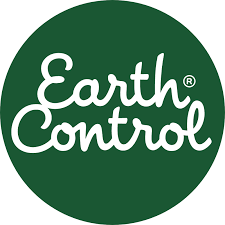 I also share a lot of recipes on Instagram.
Both recipes from this blog but also everyday snaps from the week. Besides easy vegan and vegetarian food, I also make gluten free and healthy sugar free recipes. Get more inspiration and follow me underneath.