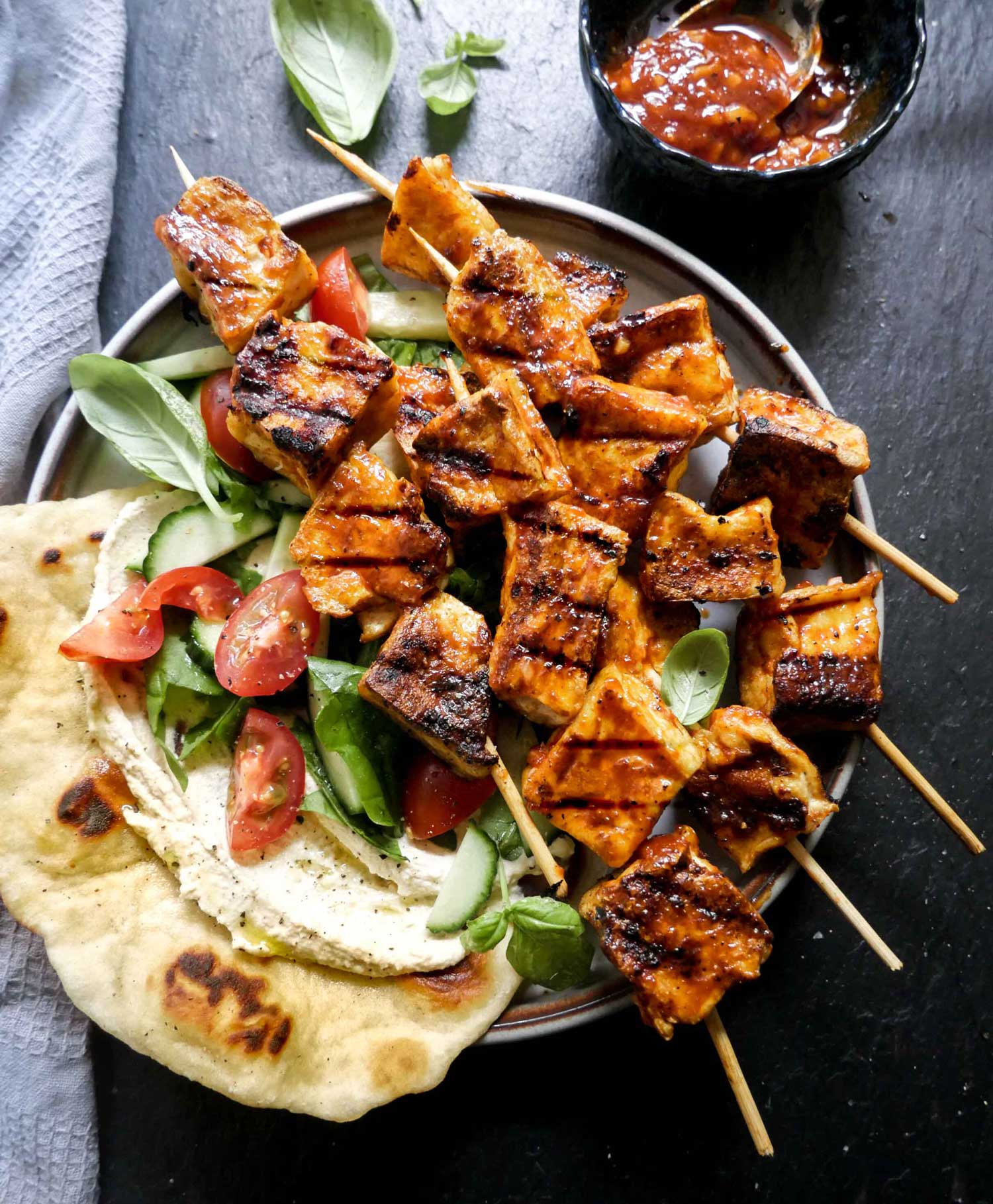 These tofu skewers are one of my favorite summer dinner recipes. Combine these with vegetables and summer salads for the perfect barbecue or grill night. These are surprisingly good and taste almost like chicken. The key to the amazing taste is this homemade grill sauce. I've shared …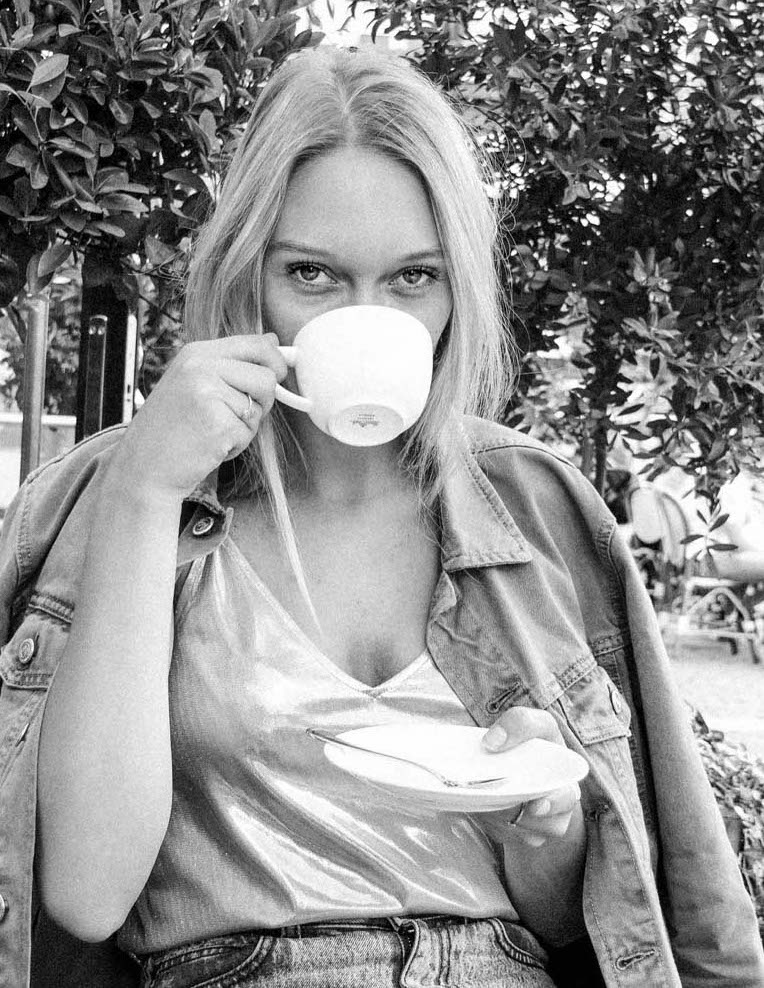 Hi, I'm Michala. I work as a photographer - and cook easy vegan recipes. Healthy and simple food made with good fats, fruit, whole grains and vegetables.
» Read more here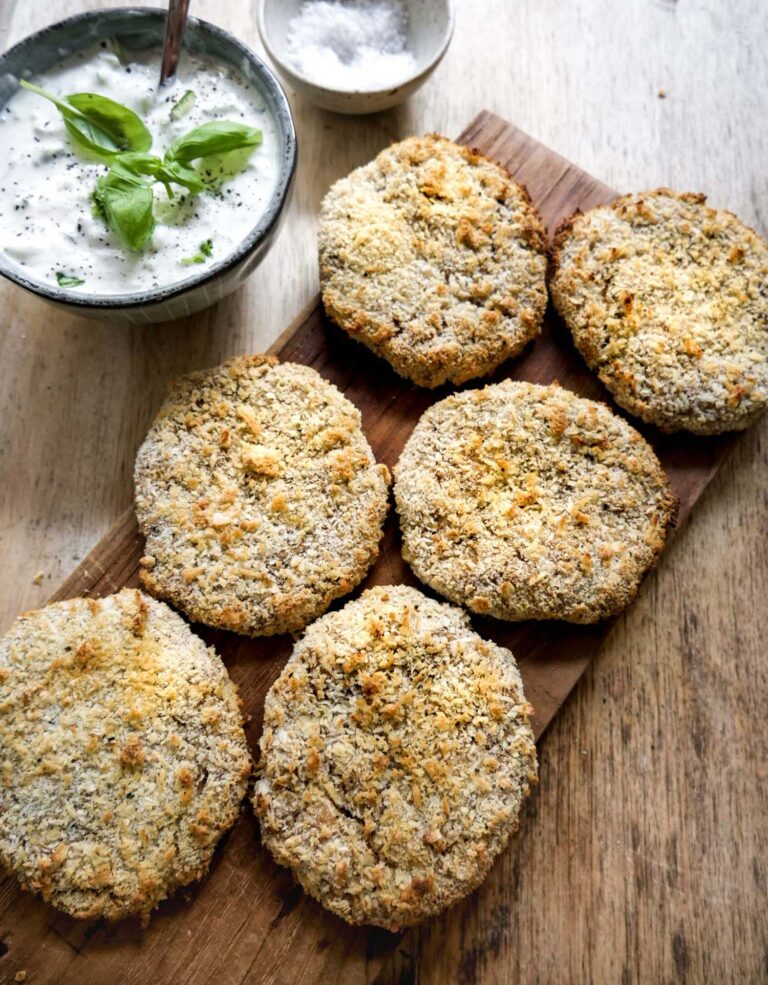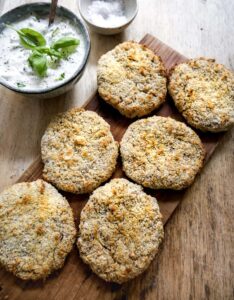 Easy recipe: breading without egg. You'll only need flour, plant milk, salt, pepper, spices and bread crumbs. When I make vegan recipes, I don't use any eggs (of course), …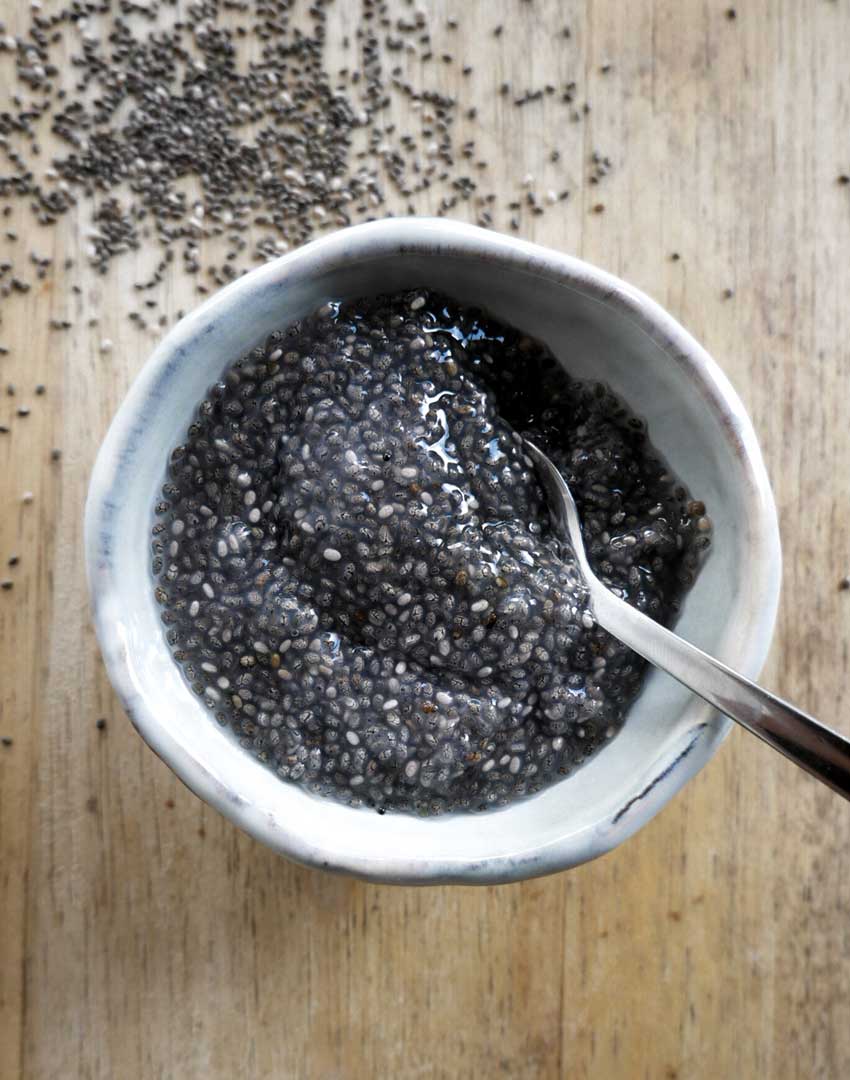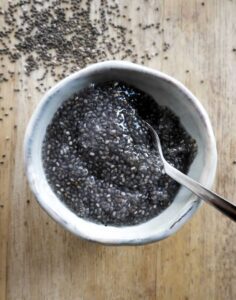 Easy vegan chia egg recipe, you can use as a substitute instead of traditional eggs. Perfect for vegan recipes when you cook vegan food. This recipe is easy to …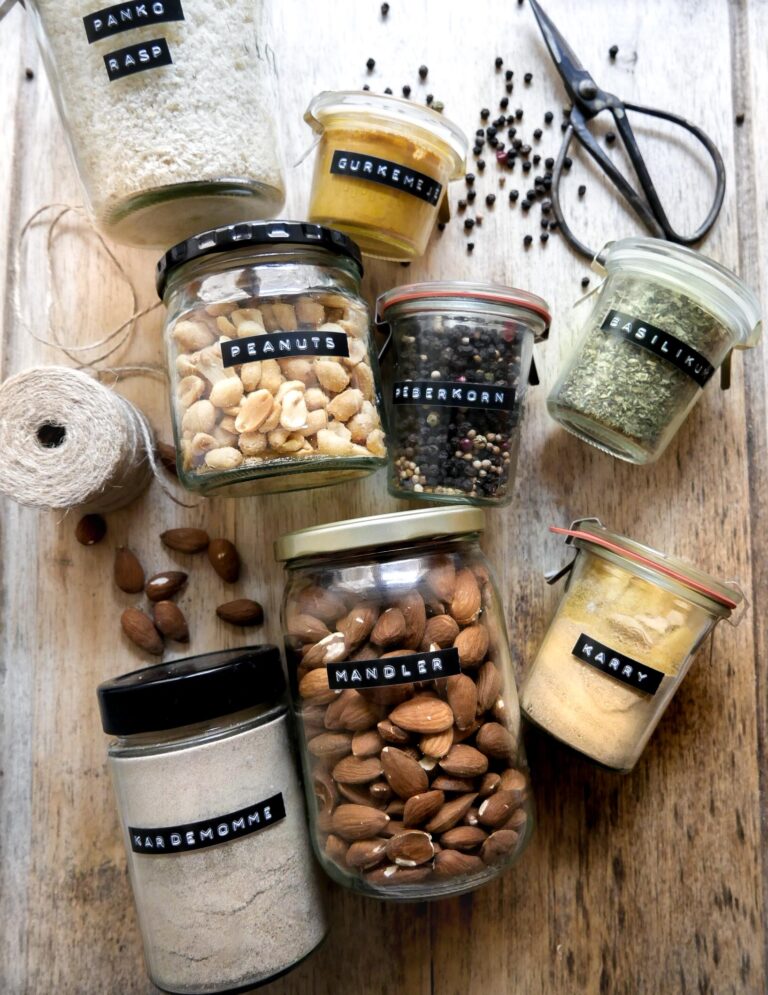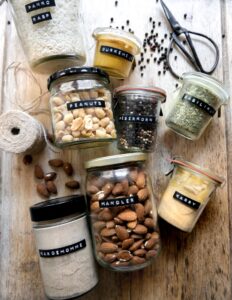 → Inspiration how to make glass labels on kitchen storage, pantry storages, jars, boxes and glasses. And how to organize all your dry food ingredients, spices and seasonings. I felt …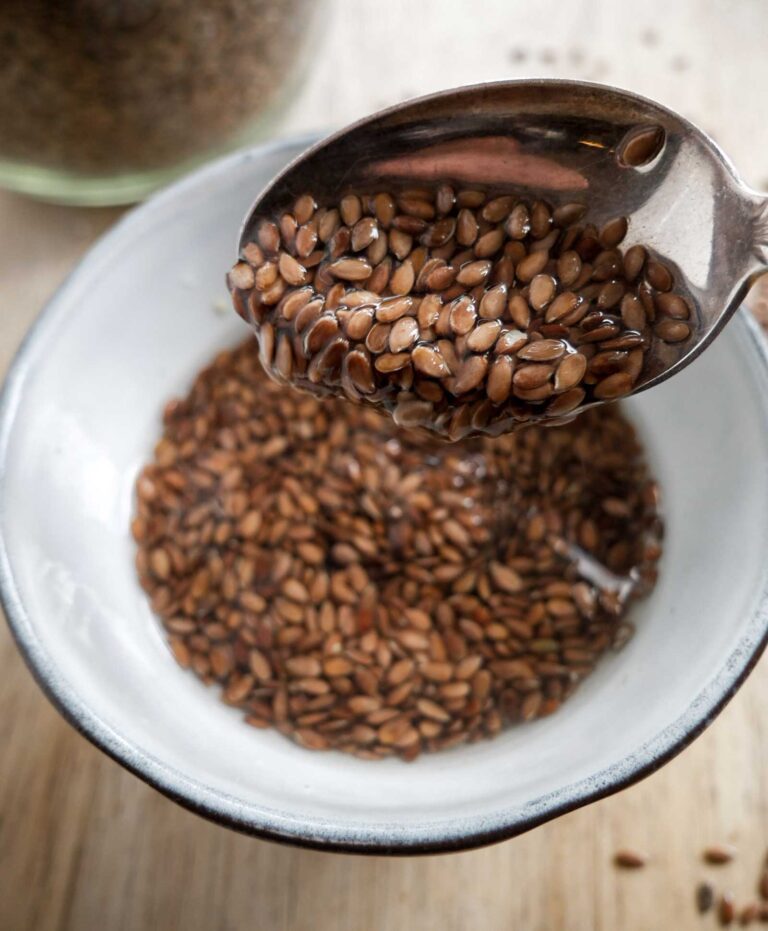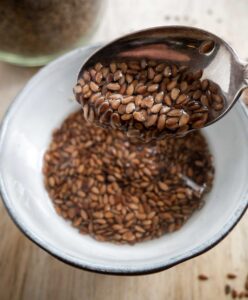 Easy recipe how to make flax eggs. Vegan substitute instead of traditionel eggs. I've made this easy 15 min. flax egg recipe. Which actually have anything to do with …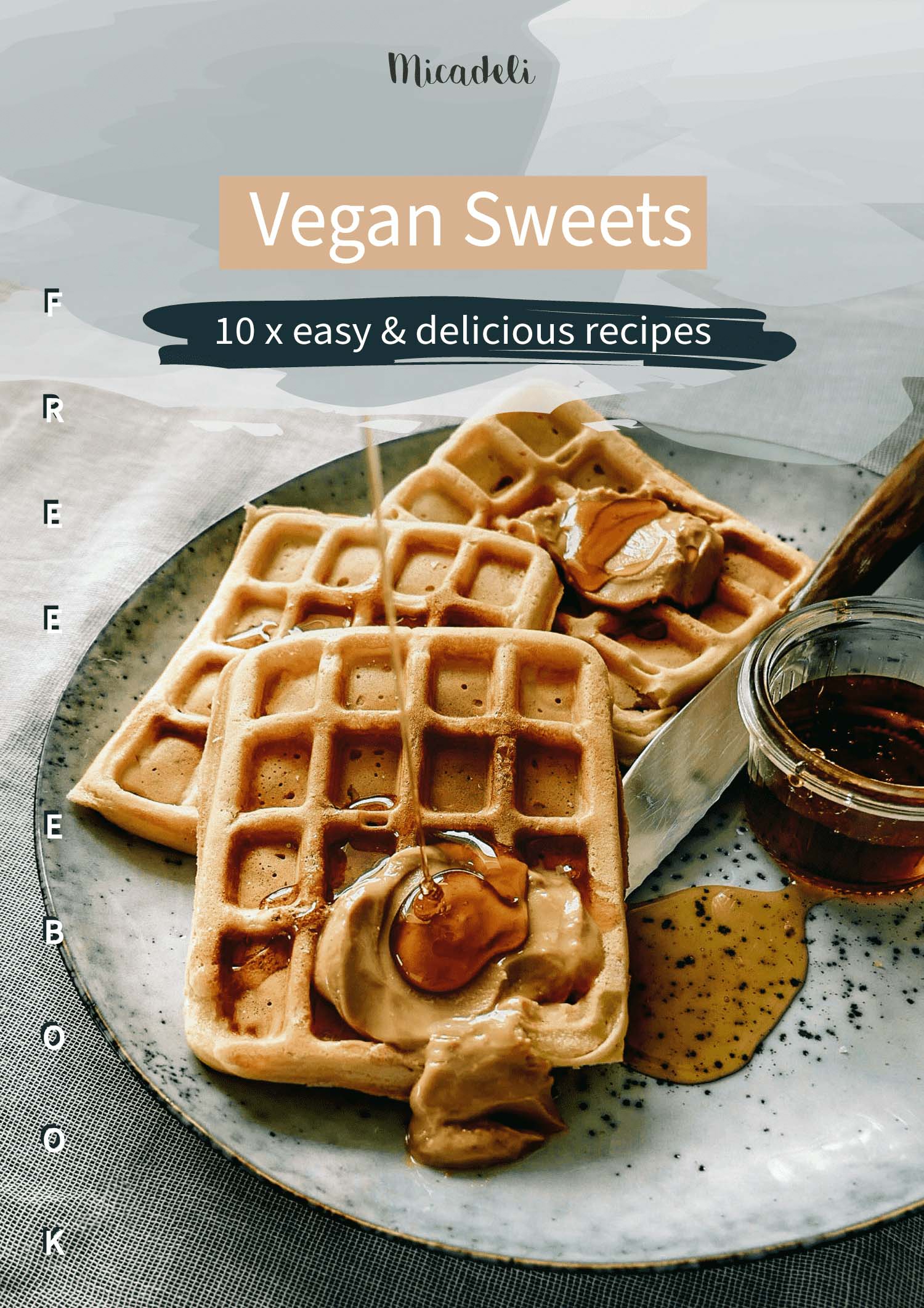 Sign up to my newsletter and get my free e-book with 10 x Sweet Vegan Recipes ↓
Subscribe to my newsletter I'll send you my FREE e-book with simple and delicious vegan recipes. You'll also stay up to date with latest, a lot of recipes and other news by joining my newsletter.
I will respect your privacy and I won't spam you.
↓ My most popular & easy vegan recipes.
Healthy vegan dinner inspiration, lunch ideas and snacks.
Hello, and welcome to my food blog 👋🏻
My name is Michala, but my friends call me Mica or Micadeli.
I'm based in Copenhagen, working as a food photographer for magazines and this food blog – full of easy vegan recipes for everyone made with simple ingredients.
I've been eating vegetarian food the last 4 years, but haven't always been good at making recipes. Just as much as I love simmering food for hours in the weekends, I also enjoy easy and quick dinner during the week.
I'm a huge family-lover, I often enjoy the small and good things in life, I'm enormously interested in photography - and have a big collection of cook and travel books.
I love almost every kind of vegetables – and will never live without pasta, sourdough bread and coffee.
» Read more about me here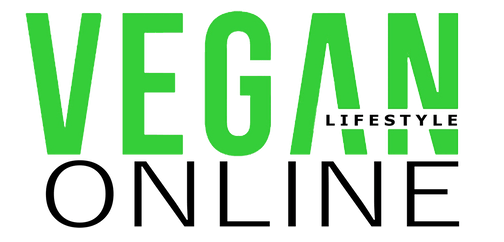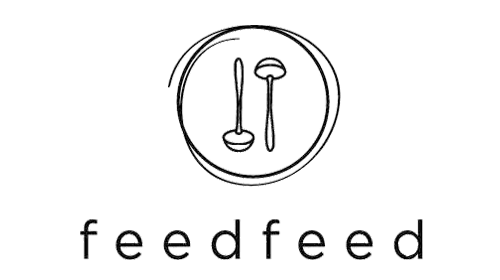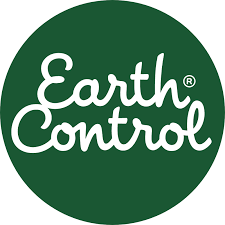 I also share a lot of recipes on Instagram.
Both recipes from this blog but also everyday snaps from the week. Besides easy vegan and vegetarian food, I also make gluten free and healthy sugar free recipes. Get more inspiration and follow me at the link below.