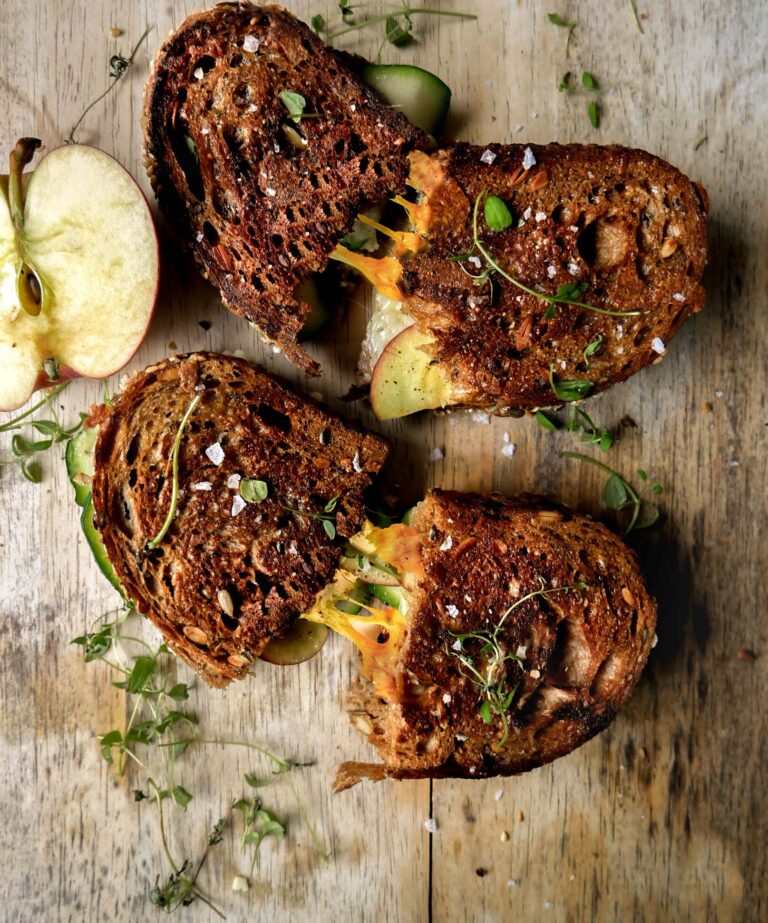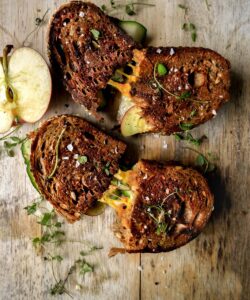 These toasts are filled with apple, zucchini, thyme and melted vegan cheese and takes the traditional toast into a whole other level! Never thought there could be such a big difference making toasts. Hope you'll try out this recipe. This toast with apple and zucchini doesn't sound like the most …
Toast with apple, zucchini, thyme and vegan cheese » Read more
Hi, I'm Michala. I work as a photographer - and cook easy vegan recipes. Healthy and simple food made with good fats, fruit, whole grains and vegetables │Look portfolio here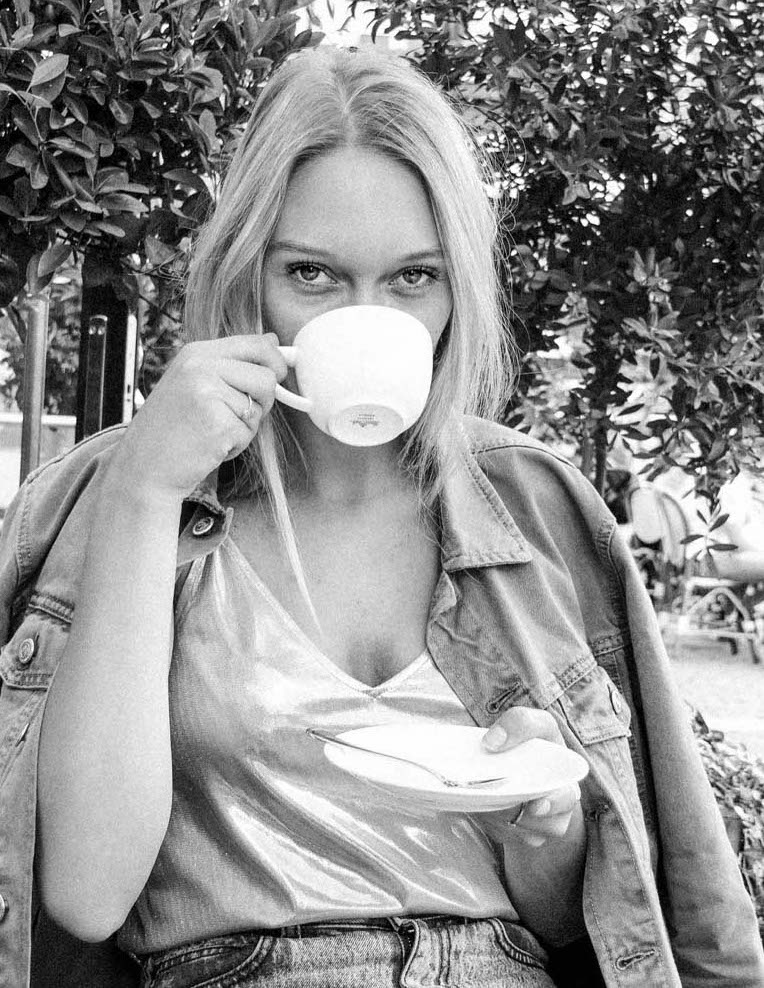 ↓ Most popular & easy vegan recipes.
Healthy vegan meals and snacks.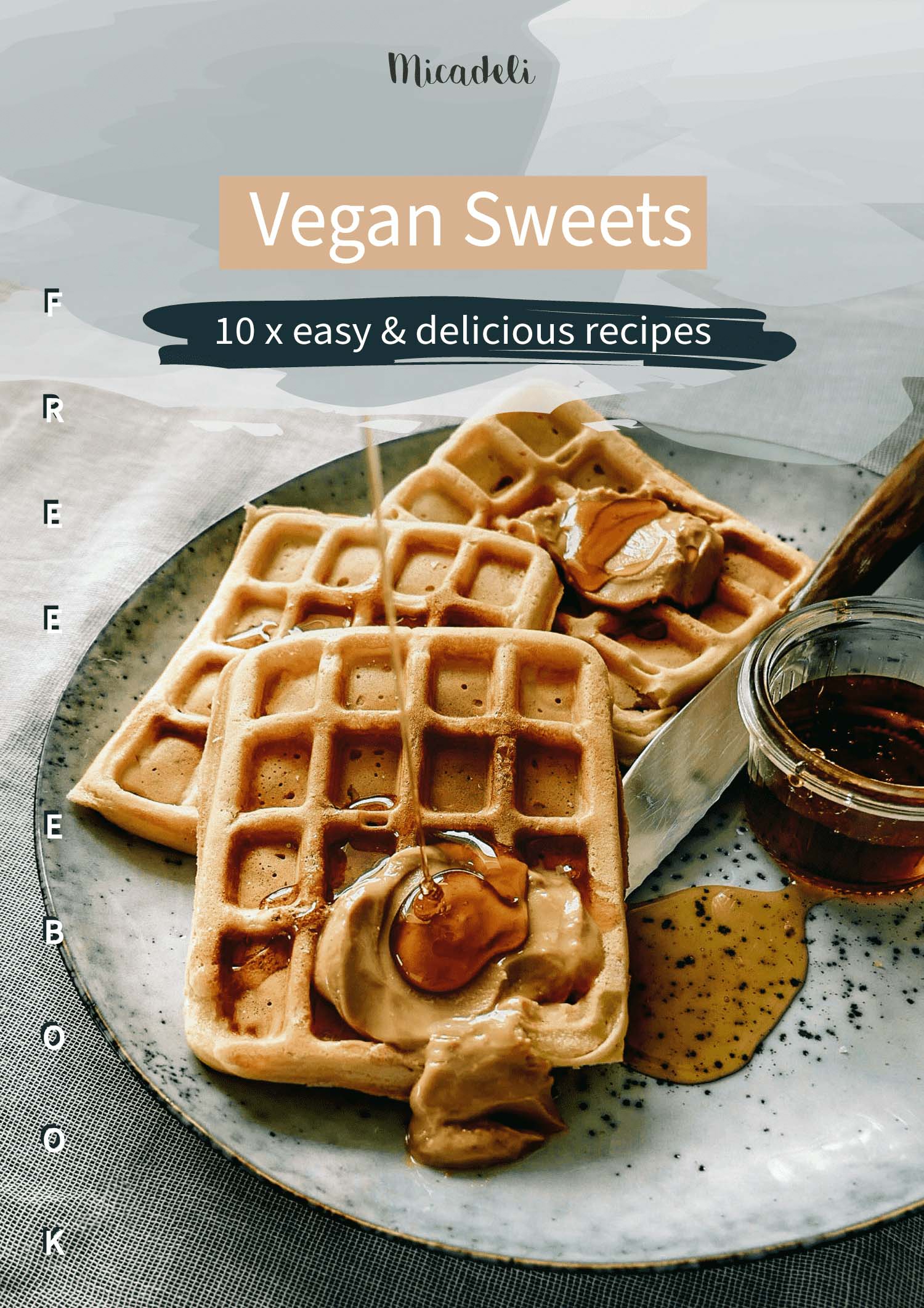 Sign up to my newsletter and get my free e-book with 10 x Sweet Vegan Recipes ↓
Subscribe to my newsletter I'll send you my FREE e-book with simple and delicious vegan recipes. You'll also stay up to date with latest, a lot of recipes and other news by joining my newsletter.
I will respect your privacy and I won't spam you.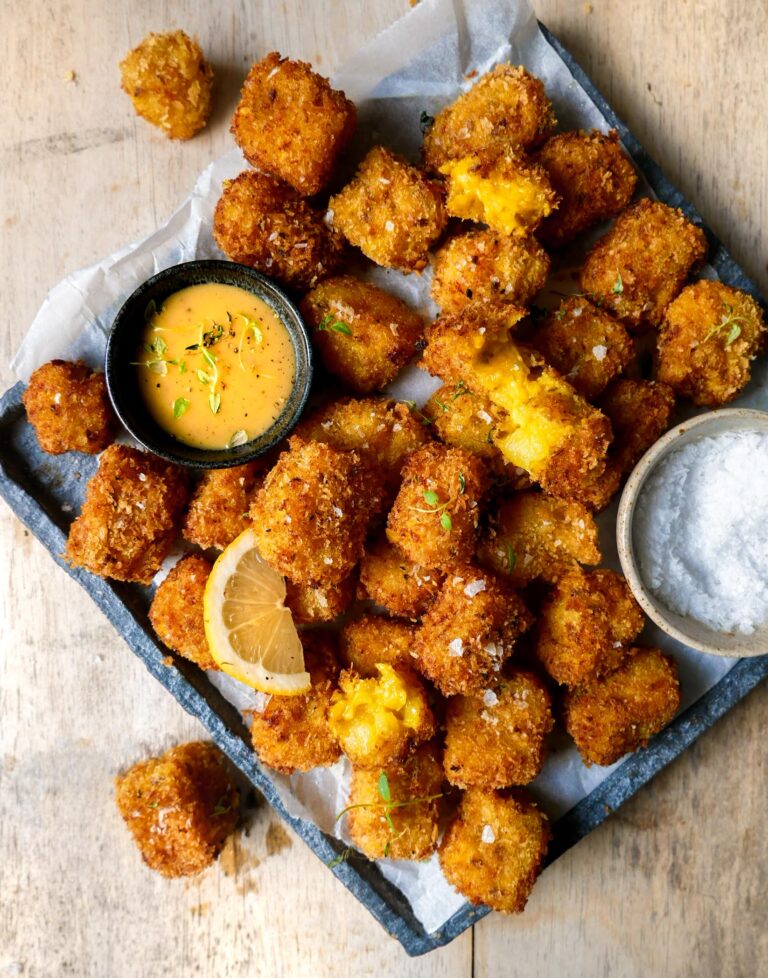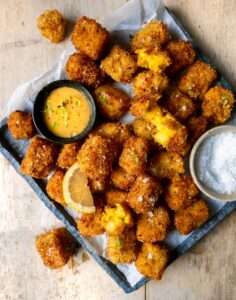 The most perfect, cheesy, crispy and soft Vegan Potato Tots. Made simply with cooked potatoes, flaxseeds, water, half cup of vegan cheese, turmeric, a gently touch of baking powder, sea salt and black pepper. These homemade tater tots are so …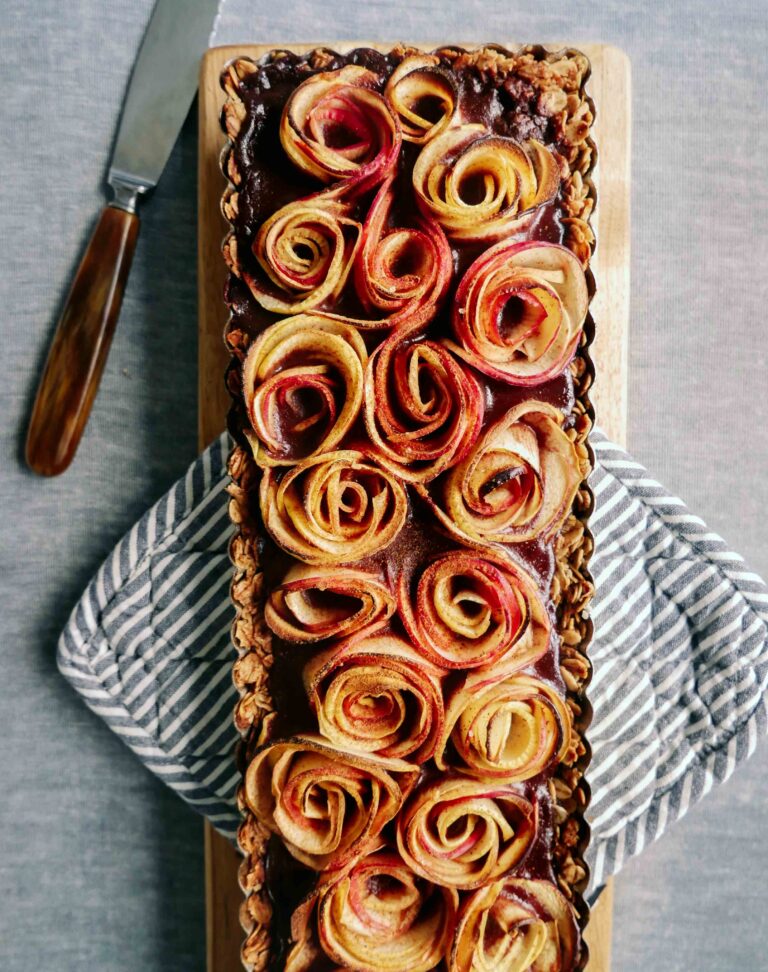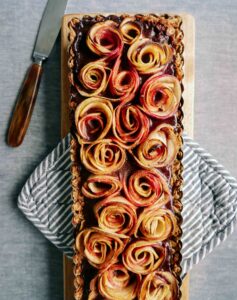 Vegan and gluten free Chocolate Apple Tart topped with homemade apple roses. Delicious and beautiful – perfect for an autumn and winter dessert recipe. This gluten free and vegan chocolate apple pie is a quick and savory autumn/winter chocolate recipe. …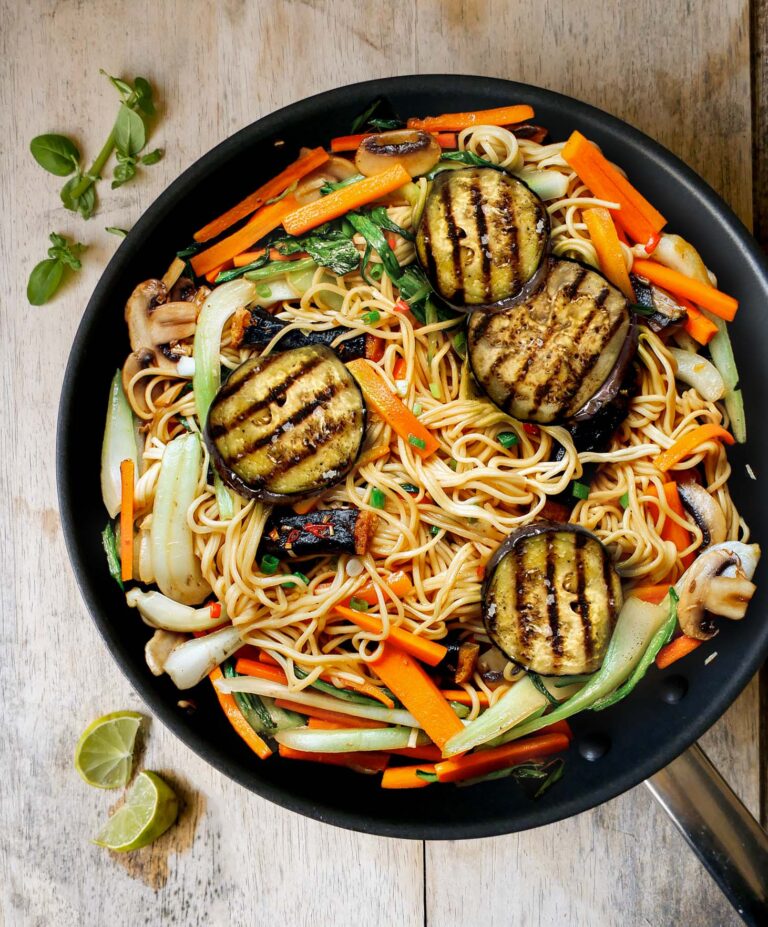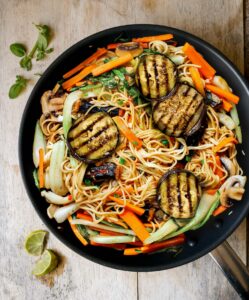 Asian inspired Stir-fried Noodles with vegetables and grilled eggplant. Such a simple recipe perfect for weekdays – or if you have some leftover vegetables you don't know what to cook with. Simple, healthy and ready in less than 30 minutes. One …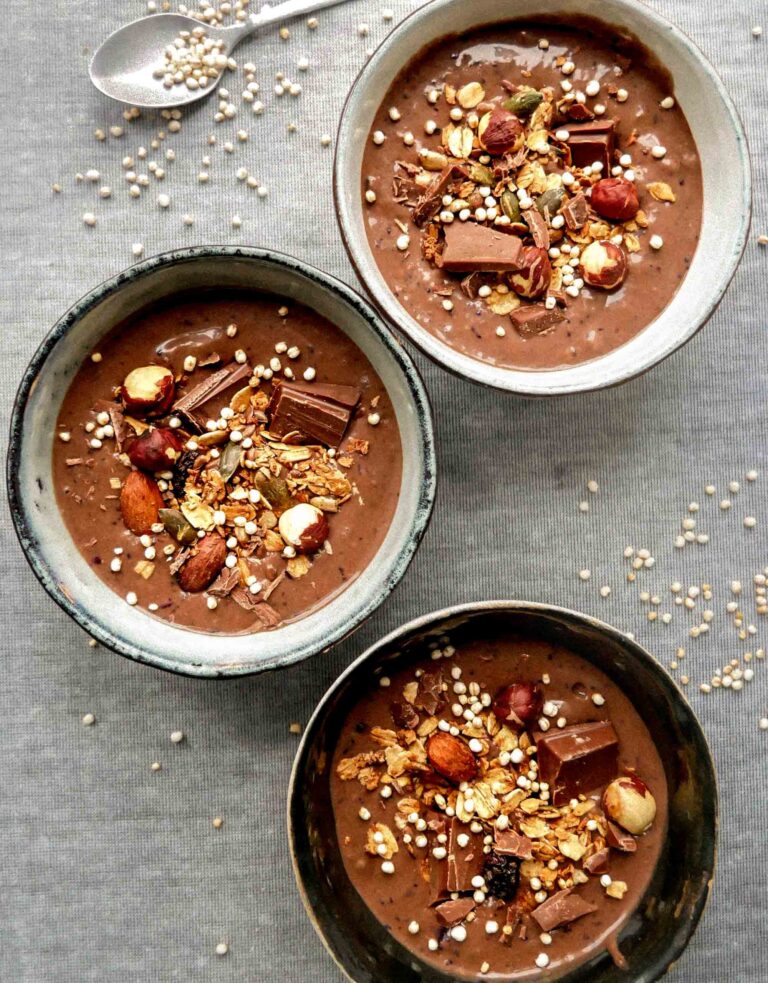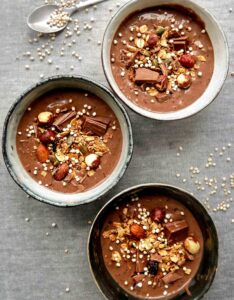 Healthy Cacao Bowls recipe full of all good fats: Avocados, bananas, hazelnuts, peanut butter and granola. These healthy and delicious cacao bowls are full of good fats and a lot of taste. You can easily season it and add ginger …
Welcome to my food blog 👋🏻
My name is Michala, but my friends call me Mica or Micadeli.
I'm based in Copenhagen, working as a food photographer for magazines and this food blog – full of easy vegan recipes for everyone made with simple ingredients.
I've been eating vegetarian food the last 4 years, but haven't always been good at making recipes. Just as much as I love simmering food for hours in the weekends, I also enjoy easy and quick dinner during the week.
I'm a huge family-lover, I often enjoy the small and good things in life, I'm enormously interested in photography - and have a big collection of cook and travel books.
I love almost every kind of vegetables, and can not live without pasta, sourdough bread and coffee.
» Read more here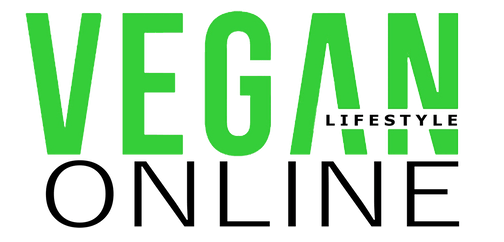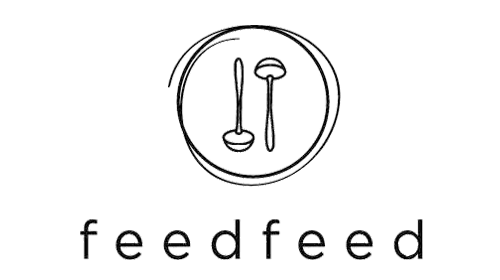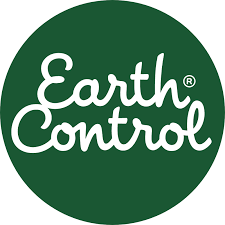 I also share a lot of recipes on Instagram.
Both recipes from this blog but also everyday snaps from the week. Besides easy vegan and vegetarian food, I also make gluten free and healthy sugar free recipes. Get more inspiration and follow me underneath.