"I'm Michala. I'm a food photographer. I make recipes. I brew kombucha. And not least, I work to inspire you with green vegetarian food. I'm addicted to photography, entrepreneurship and online marketing."
Welcome to a vegetarian blog 👋🏻
My name is Michala and I live in Copenhagen, Denmark.

My green lifestyle began about 4 years ago. Since then I have worked many hours and shared my passion for healthy and simple vegetarian food.
I started Micadeli in 2016. I have a diploma in business studies. I worked with digital content and email marketing for a big danish newspaper for 6 years - but have been a recipe developer for a few years now.
My dream is to inspire as many as possible to eat more vegetarian and vegan food. On this blog I'll share my best recipes. In addiction, I also share travel posts, book recommendations and other good tips and tricks.
I'm working as a food photographer too and you can find more from my portfolio here.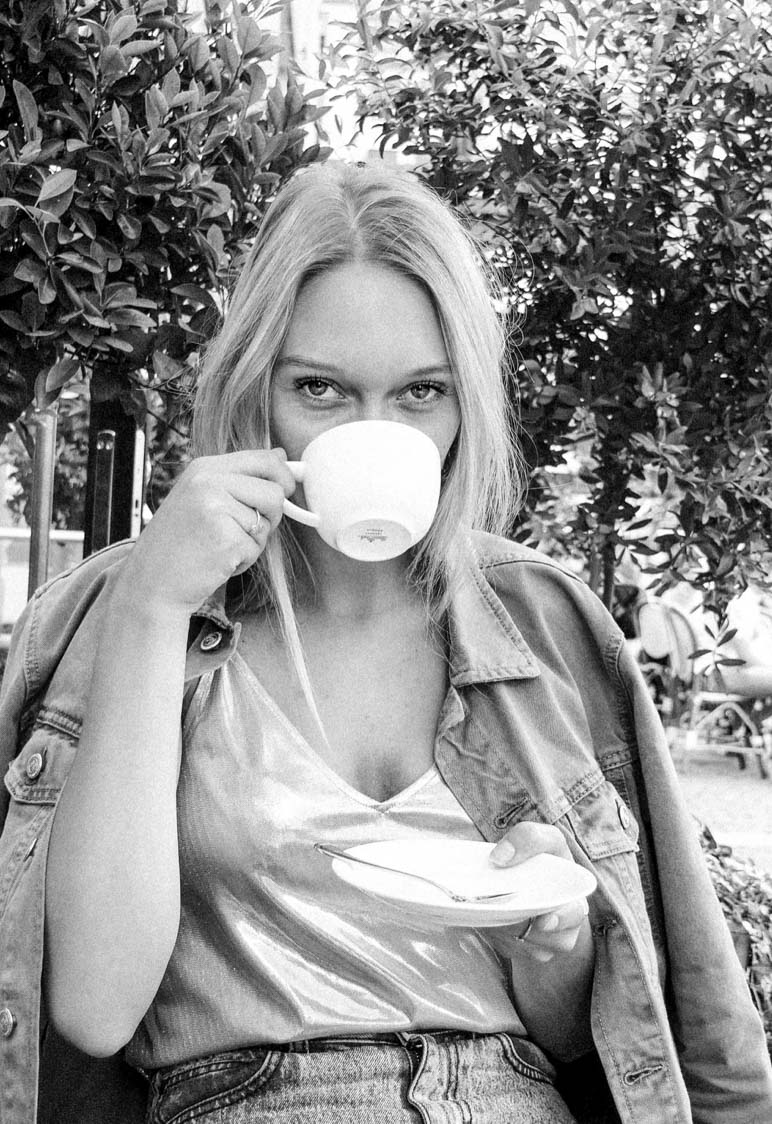 Thank you for making this site a pleasant vegetarian community. I love when you text me with kind greetings and comments, follows me at @michalakramer – and share your recipes with me. ♥
Any questions? Contact me here.
- Michala