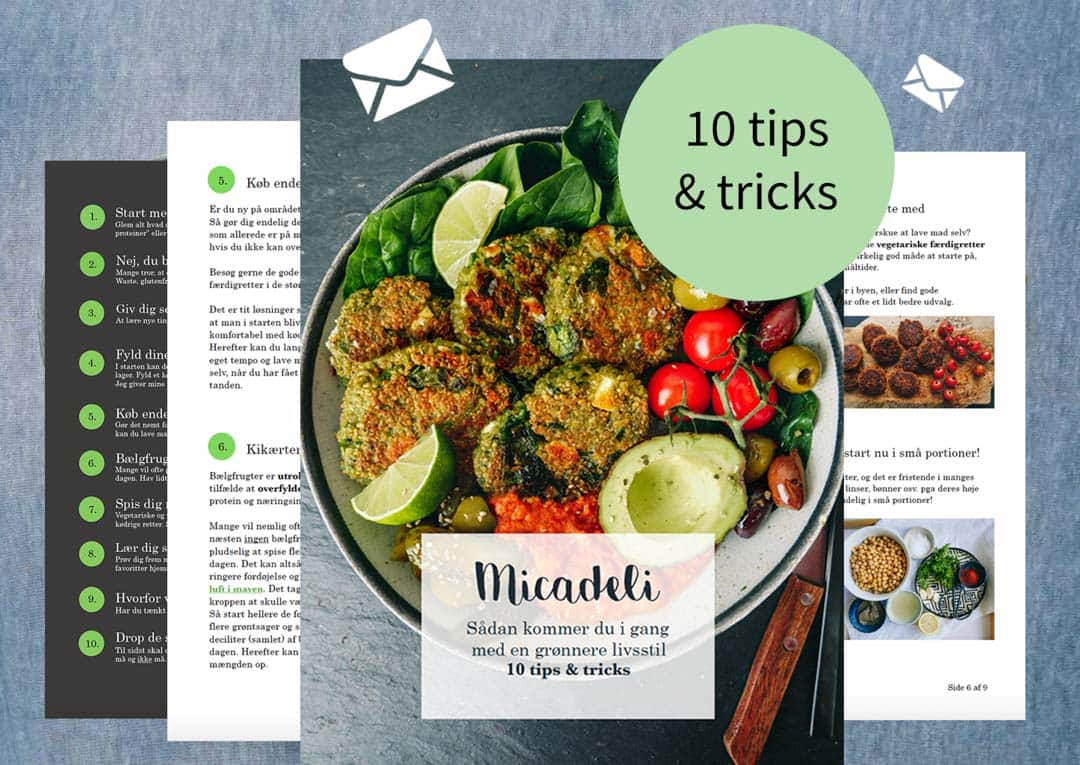 Sign up for my newsletter
Unsubscribe.
You can by any time unsubscribe my newsletter.
If you don't want to receive the newsletter unsubscribe right here.
Subscribing this newsletter you will be able to receive emails in the future about vegetarian recipes and informations, tips and tricks of the season, guides, news and offers from Micadeli. This will be interesting content that I can personally recommend – and want to share with you directly.
Any questions? Contact me right here.