Easy and delicious quinoa summer salad:
Easy quinoa salad fits perfectly with dinners, quick meals, other salads or with dressings and dips. The quinoa gives the salad a little more texture and makes the salad a little more rough.
You can change the recipe exactly after wants and needs, and the vegetables (mint, radishes and beans) can easily be changed with other good summer ingrediens.
Mostly I eat a salad like this with green pea falafels, in small salad bowls with chickpeas, or just with some homemade tzatziki on the side.
The beautiful quinoa seeds has a little taste of nuts, and gets even more tasteful if you warm them up on a small pan carefully before cooking.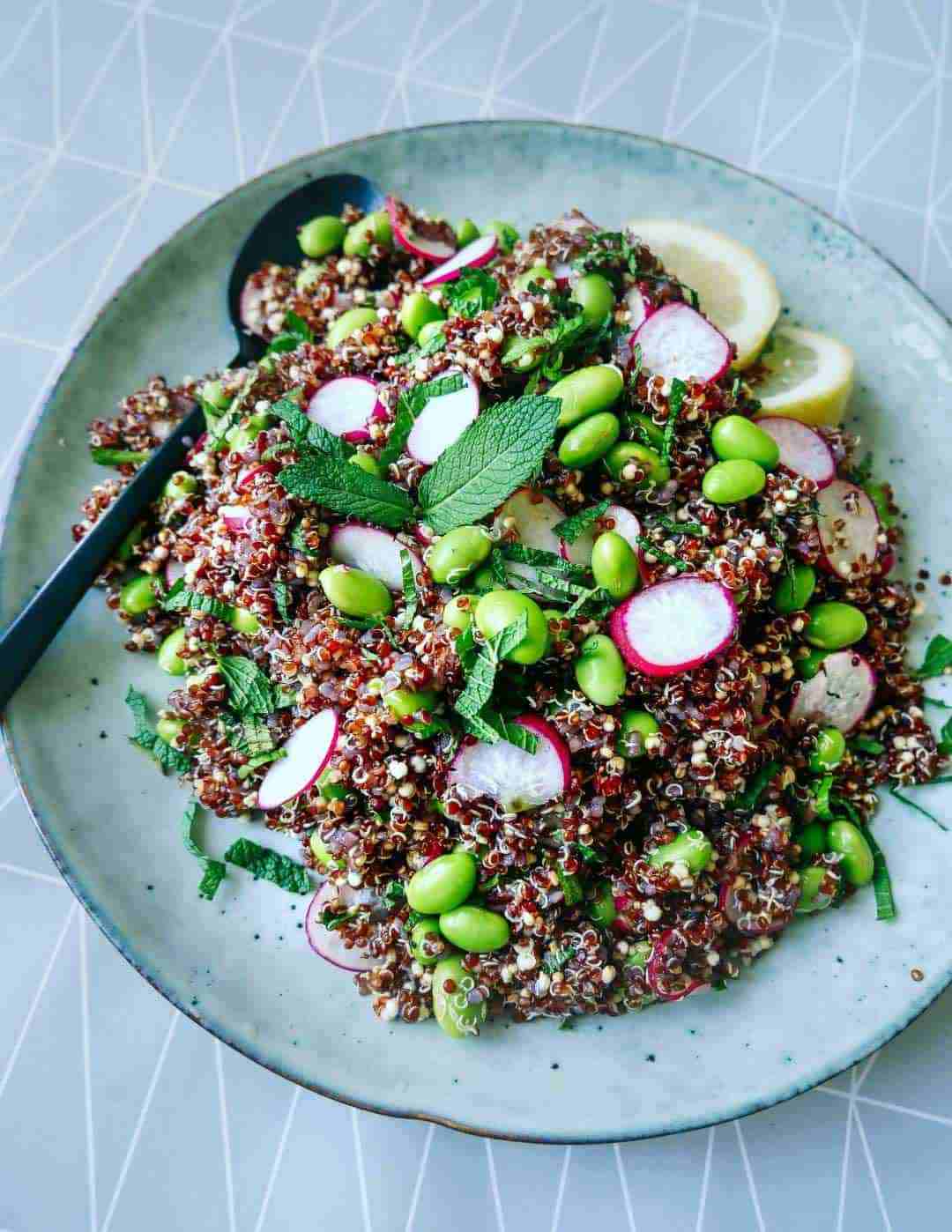 Print Recipe
Quinoa salad with radishes and mint
Quinoa salad with radishes and mint - easy and delicious recipe, perfect for bigger meals, dips and dressings or other salads. Go find the recipe just underneath
Ingredients
150g quinoa, washed

a handful fresh radishes

1-2 cup of edamame beans

2 tablespoon olive olie

1 tablespoon maple syrup

½ lemon juice

1 clove of garlic

2 teaspoon salt and pepper

a handful fresh mint
Instructions
1
Put quinoa in a can and cook for about 15-16 min.
3
Make the dressing with: olive oil, maple syrup, lemon, garlic, salt and pepper.
4
Cool down the warm quinoa under cold water, mix in a bowl with radishes and edamame beans.
5
Drizzle the dressing and mix until juicy - taste with lemon, salt and pepper.
6
Decorate with fresh mint leaves of top.
Dressing for the quinoa salad:
The dressing for this quinoa salad really makes a huge different for the tasting, so I hope you also choose make this. It's easy and contains olive oil, salt, pepper, maple syrup, garlic and lemon, drizzle over the cooked quinoa and vegetables. So good and a very tasteful and juice summer salad.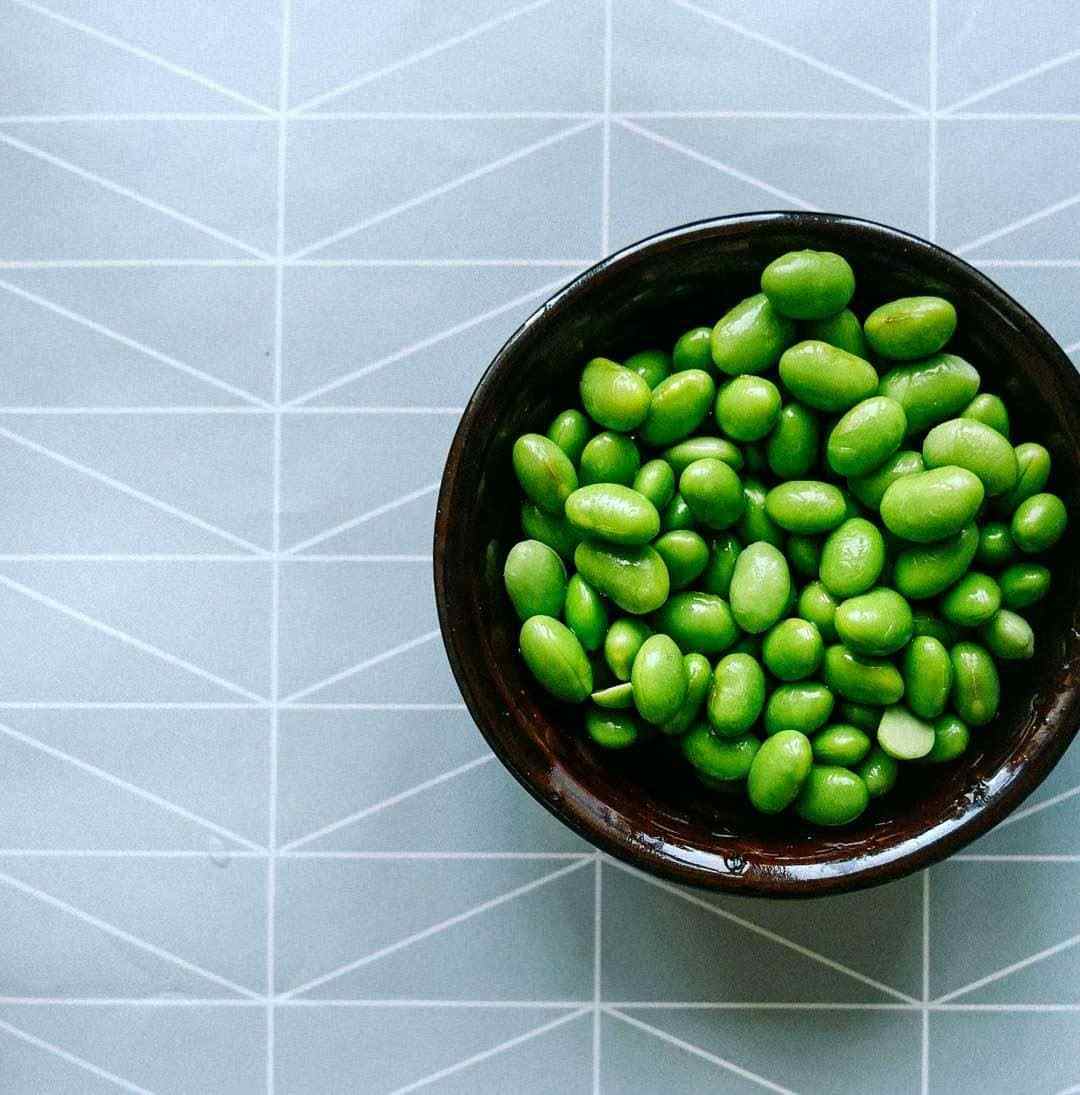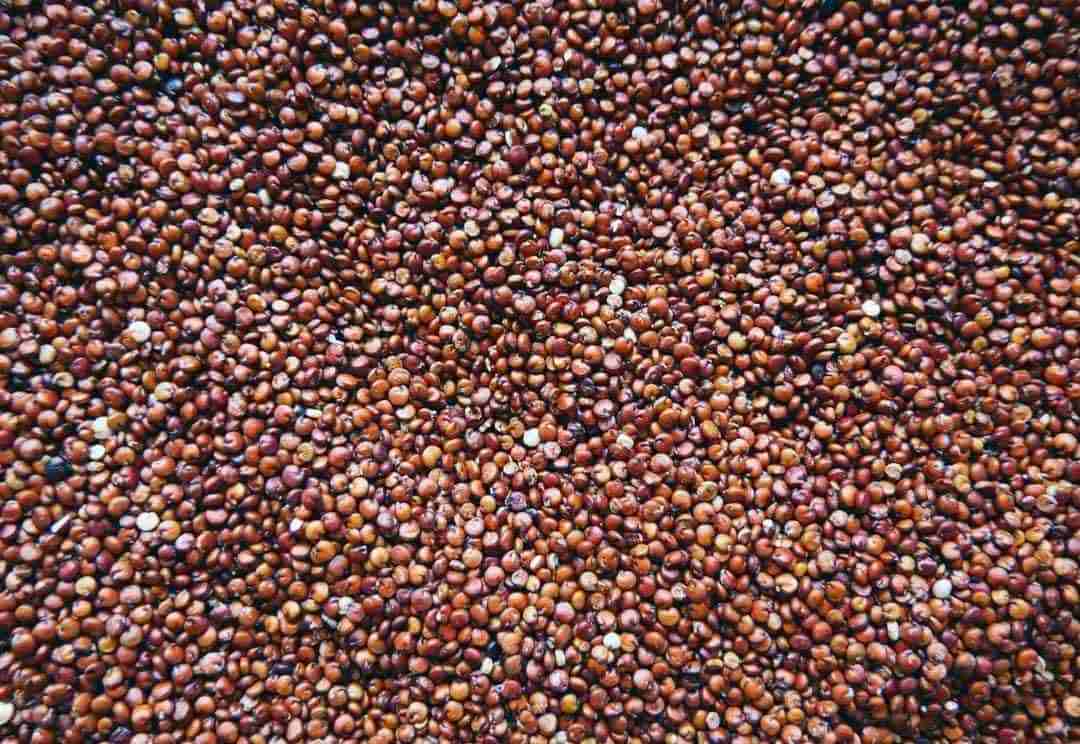 ~ Red quinoa before cooking.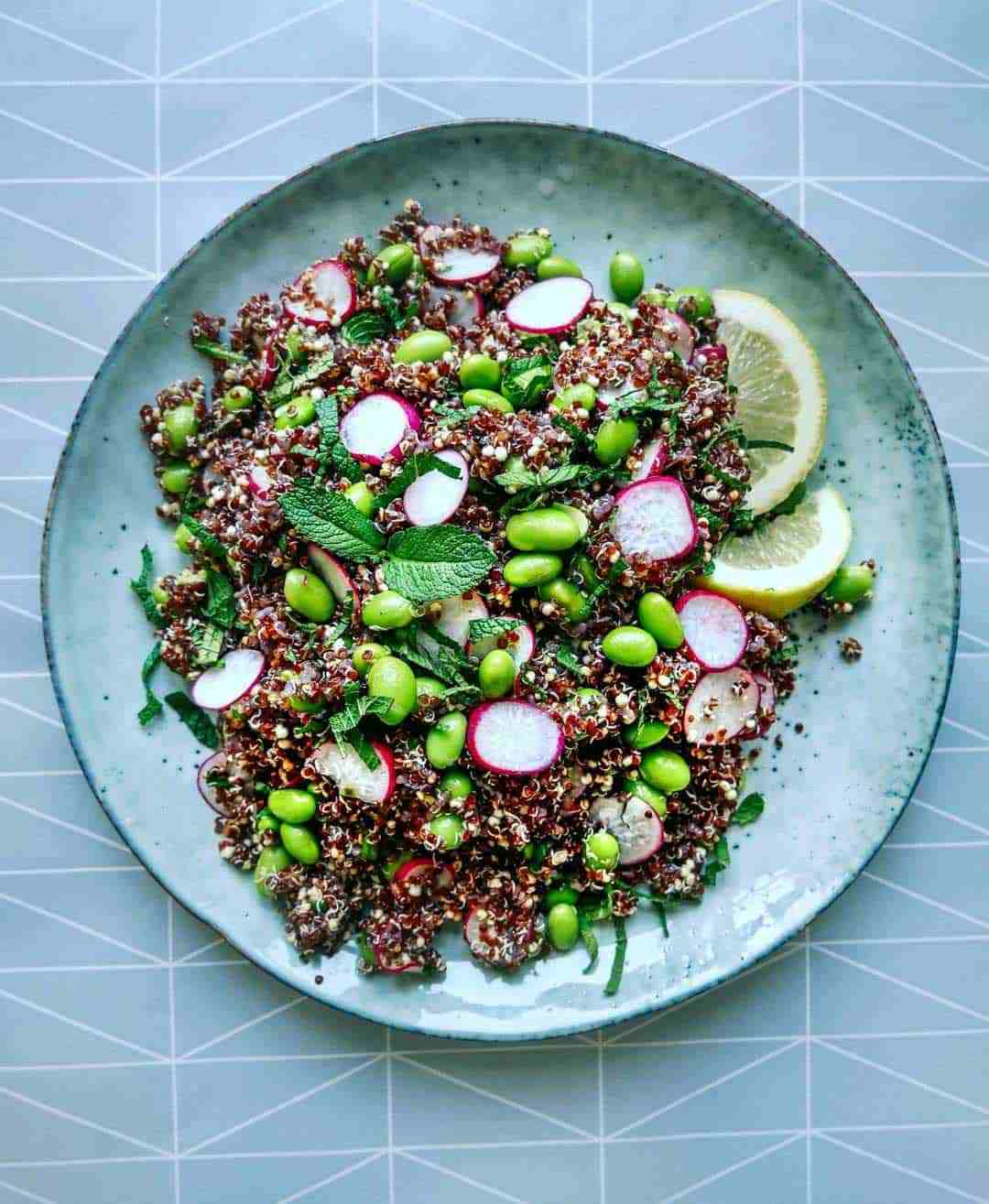 ~ Finish quinoa salat topped with edamame beans, radishes, mint, dressing and som lemon on the side.