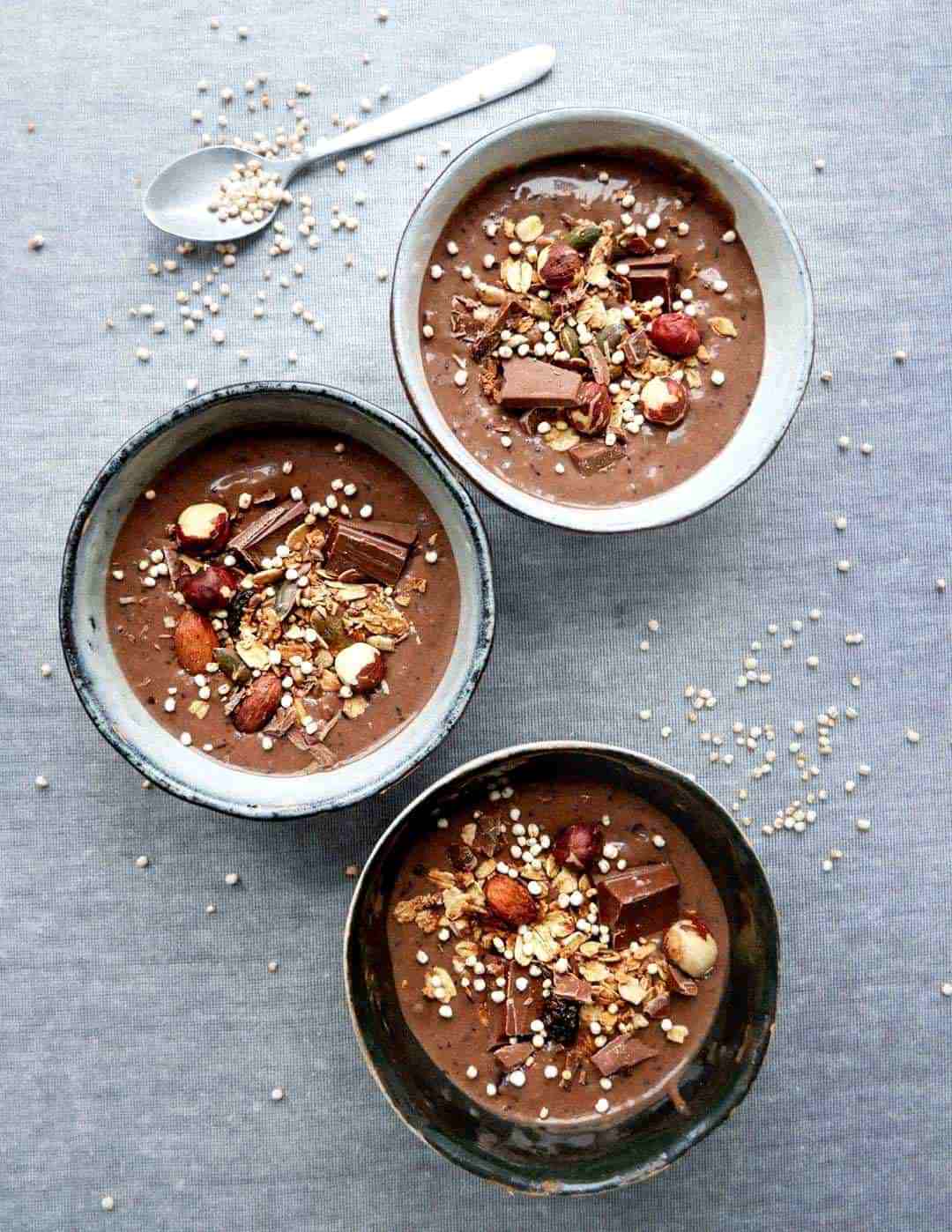 Healthy Cacao Bowls with Avocado, Banana and Granola.
Always a little hungry for cacao bowls. Many of you have asked for the recipe, so here it is.I'm just in love with this recipe. It's so creamy and full of taste.
Maybe it's more a dessert than a smoothie, because of the pieces of chocolate. But actually, the ingredient list isn't that unhealthy. So you can use the recipe both for desserts and smoothies. It's made with banana and avocado. First I though is was a little strange to add avocado in the smoothie. But I got surprised when it turned out pretty good.
It's a good idea to cool down in the fridge before serving or be sure to use cold ingredients. It makes the texture and taste more fresh. Finally decorate with your favorite toppings. Try also this easy granola recipe – perfect crunch for topping. I hope you can use this cacao bowl recipe. Go give it a try!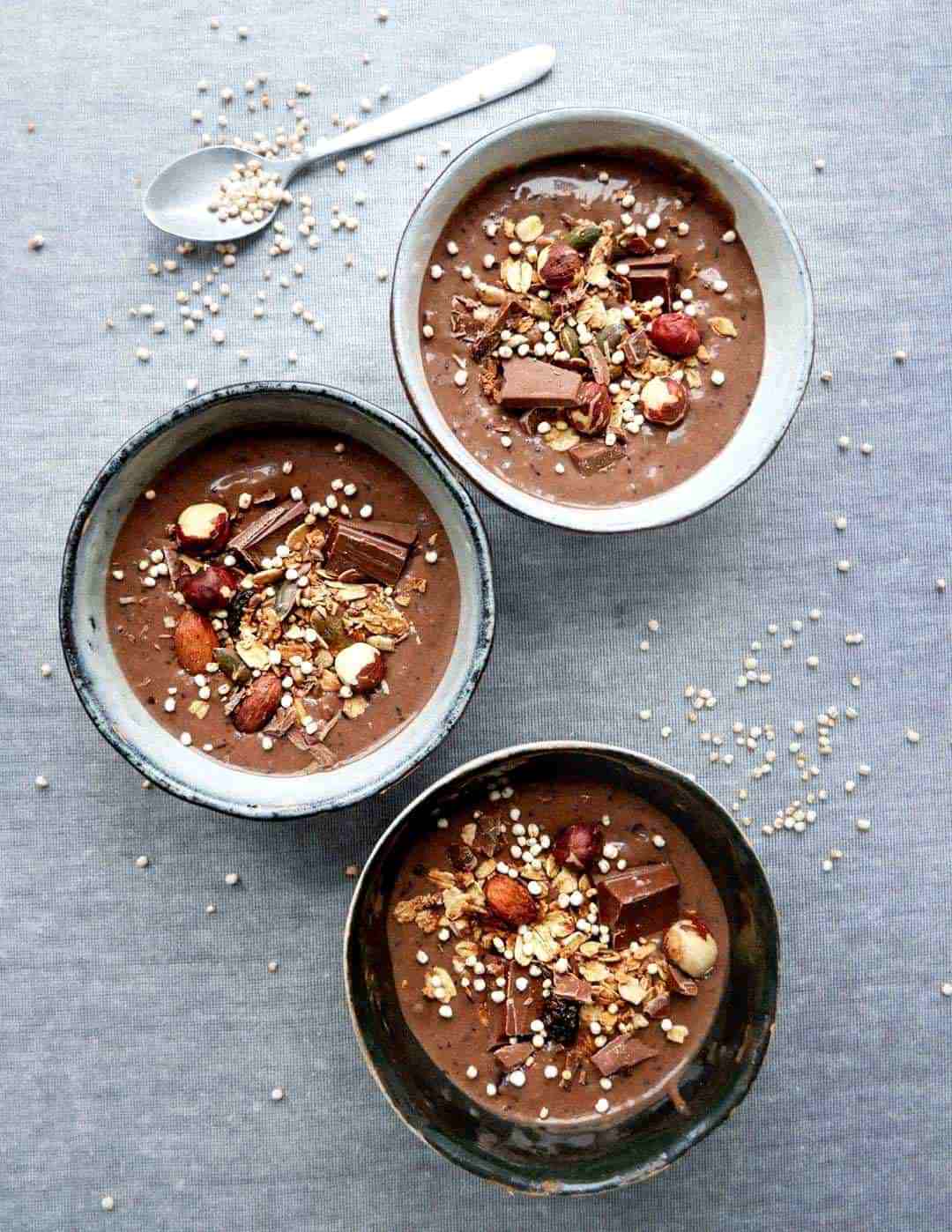 Print Recipe
Healthy Cacao Bowls
Cacao smoothie bowls – Sweet, healthy cacao smoothie with banana. So good and sweet. Perfect for breakfast or midday smoothies. Use cacao or chocolate.
Ingredients
1 avocado

2 frozen bananas

2 tablespoon hazelnut butter or peanutbutter

2 dl almond milk (or other plant milk)

4 tablespoon cacao powder

1 teaspoon cinnamon

Fresh mint or a lemon squeeze
Instructions
1
Put all in it all together in a high powered blender and blend until it's smooth and creamy.
2
Decorate with chocolate pieces, quinoa, hazelnuts or try adding a simple crunchy granola. Enjoy!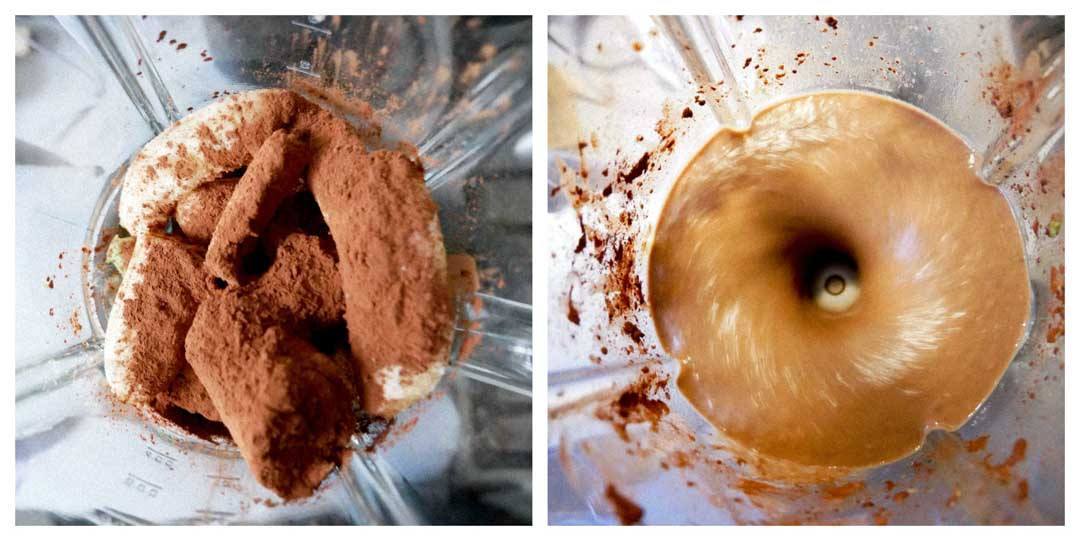 ~ Mix all ingredients in a high powered blender, and blend until it's smooth and creamy!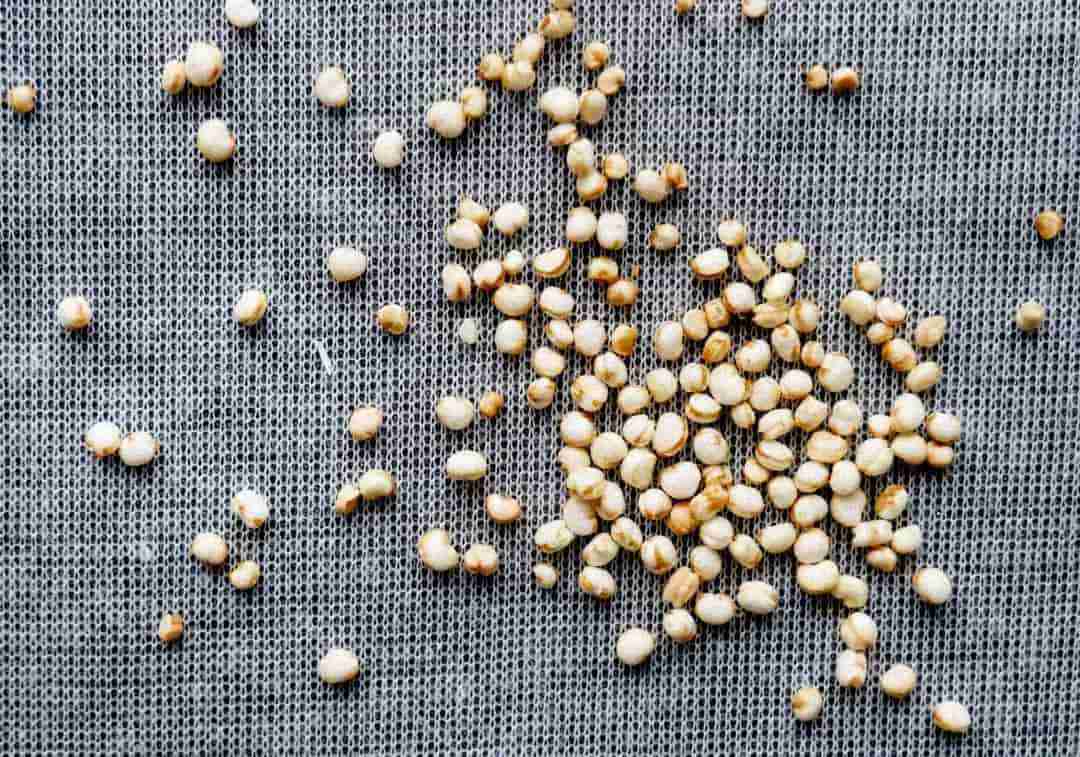 ~ Popped quinoa: a kind of popcorn, but this puffing gives an interestingly different texture, perfect for a creamy bowl like this.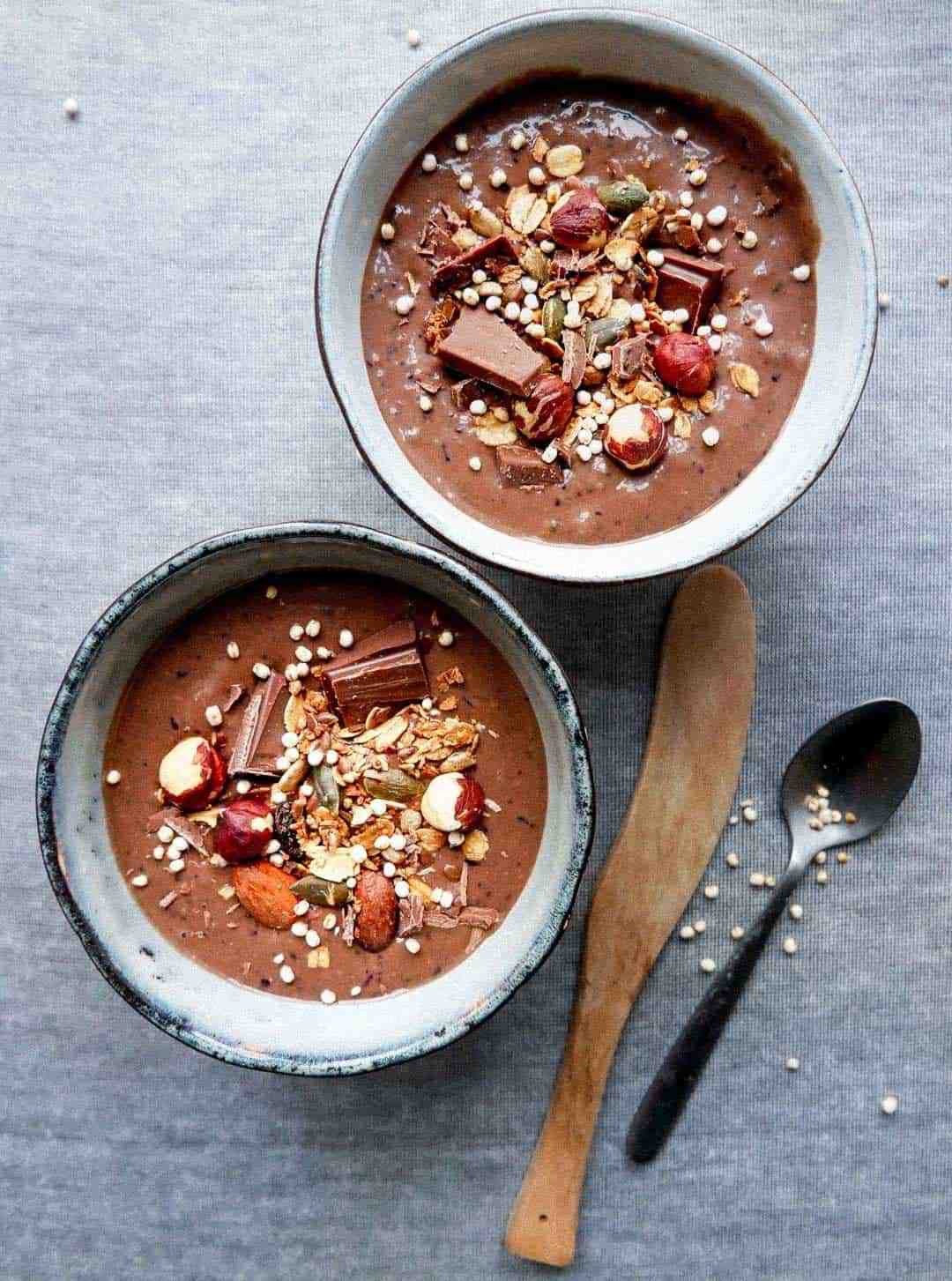 ~ Hope you could use this healthy cacao recipe. It's a simple, satisfying and very delicious breakfast or even for dessert. Enjoy!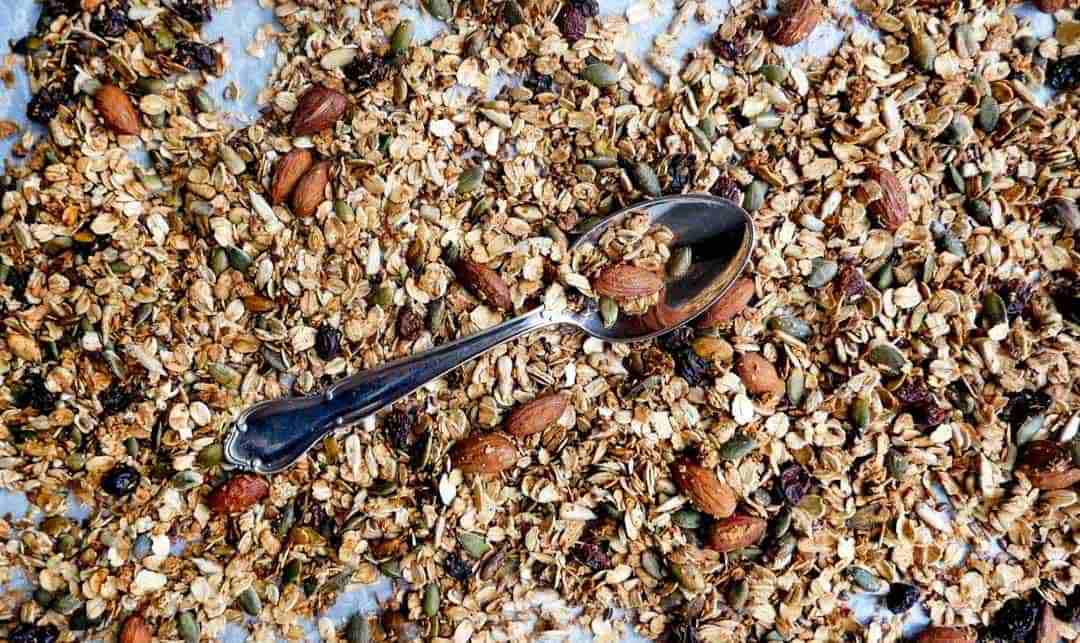 ~ Classic granola = taste so good for almost all kinds of bowls. Get the granola recipe here!
Rate the recipe below ↓