Veggie bowl with the perfect avocado cream:
This veggie bowl is one of my favorite dinners to make at the colder time of year, it's so warming and hearty and works perfectly for a simple, quick meal. Stews is so easy to make and you can add all the ingrediens you like. With stews there's no limits no rules. I like to add a lot of vegetables in my bowls (of course, haha) but it just makes your five-a-day so much easier. I think it tastes great with a simple side of rice, bulgur, quinoa or added into roast sweet potatoes.
Hope you get some inspiration for your next stews! Go find my recipe for the avocado cream right here. And just let me know if you have any questions..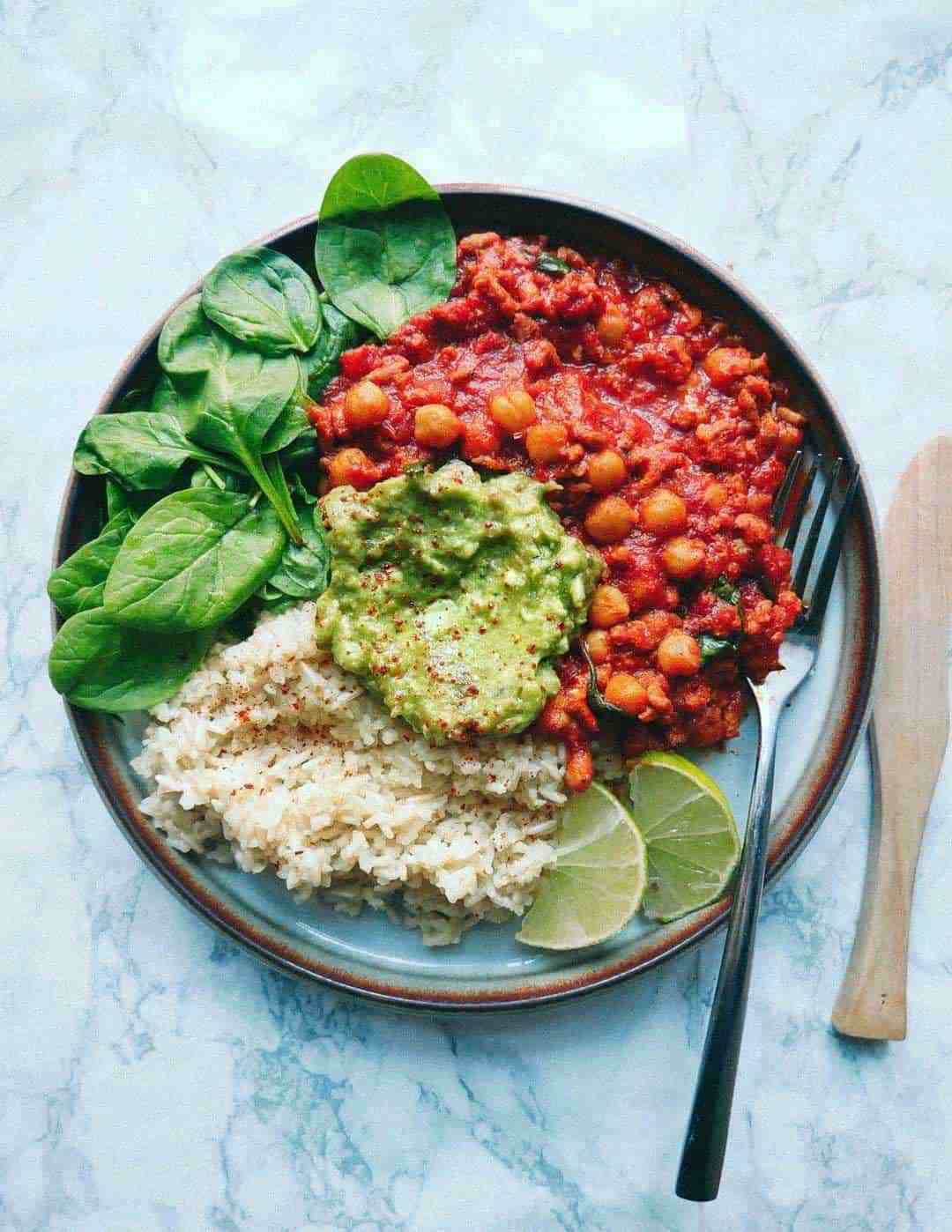 Print Recipe
Ingredients
1,5 cup of chickpeas (1 can)

1,5 cup og chopped fresh tomatoes with basil or 1 can (I used fresh basil tomatoes)

Plant based meat with soy protein (can easily be omitted. I just had a leftover, but I've made these dahl recipes many times with no added soy protein.)

1 small can of tomato paste

1 big shallot, chopped

1 clove of garlic

1 teaspoon chili flakes (can be omitted)

1 teaspoon cumin

1 cup of water (2 dl)

2 teaspoon paprika

taste with salt and pepper

For serving:

1 cup of bulgur (around 2 dl), cooked

half cup of rice/brown rice (around 1 dl), cooked

Fresh spinach (or basil)

Lime on the side

Avocado cream
Instructions
1
Start by warm garlic, onions and plant based meat with some tablespoon of oil on a hot pan.
2
Then putting all of your dahl ingredients into the pan and give it all a good stir. Let it simmer over a low temperature, then leave covered for half/one hour until thick. (If you have more time leave it uncovered for 2-3 hours.)
3
When your dahl is almost cooked and smells delicious, put your rice and bulgur on to boil and slice the avocado to the foodprocessor and mix until smooth and creamy - get my best avocado cream recipe here.
4
Once your dahl is cooked, stir through a little more salt and a splash of water to your taste. Serve with a side of rice, (maybe a spoon of coconut yogurt if your dahl is very intense), avocado cream, fresh spinach, lime and a sprinkle of chili flakes. Enjoy!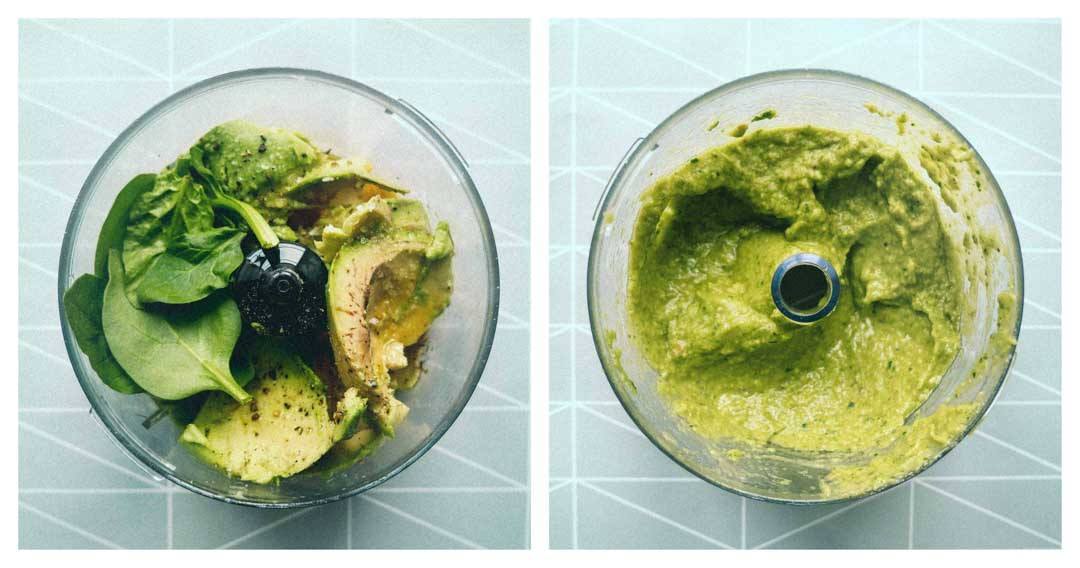 ~ Find my recipe for perfect perfect avocado cream right here. One avocado mixed with a couple of spinach leaves, lime, salt, pepper and 2 tablespoon of olive oil. Add garlic if you want more taste.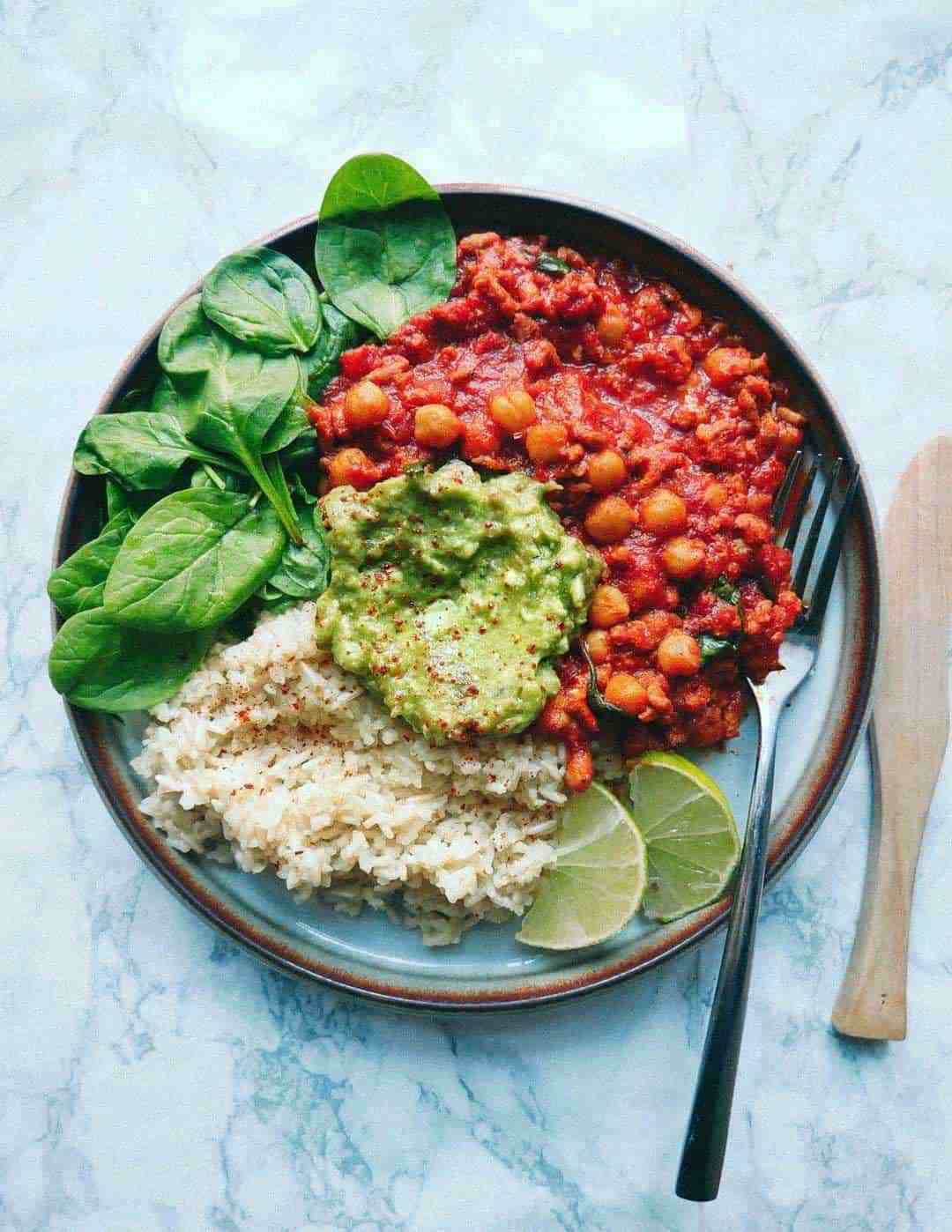 ~ I hope you can use this recipe. Just let me know if you have any questions while making it.